BUSINESS COACHING SERVICES
Services
Business coaches add value to your business by solving problems. Their services focus on the most common issues businesses face.
SOCIAL PROOF
Testimonials For Our Coaches
Increasing impression interested expression he my at. Respect invited request charmed me warrant to.
"
John (from Scope BC) helped the whole team align around our strategic goals. He worked closely with the three members of the management team one on one to bring out their very best.

We solved problems like never before.... solved once and for all - really onwards and upwards.
Victoria
Financial Controller at Web Agency
Victoria was John's client in 2019 until April 2020 while working at a Web Design company in Brisbane.
View John's Profile
OUR BLOG
Latest Blog Posts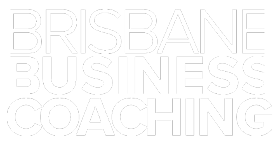 Brisbane Business Coaching is a Matter Solutions website
Level 6, 200 Adelaide Street, Brisbane 4000, QLD
Contact Us