How to Build Your Brand By Yourself
Don't have a full marketing team at your disposal? Working with a small budget for your small business?
Good news: you don't need all the time, money, and professional resources in the world to have good marketing.
While many business owners think that marketing is too far out of their wheelhouse, they fail to recognise the vast resources we have at our disposal today. Without needing to hire any in-house help, you can use these tools and resources to create your own marketing plan and execute it perfectly.
From SEO content marketing to link building, citations, and everything in between, it's entirely possible to handle your own DIY business marketing without wearing yourself out.
How? We're about to show you.
But before we get into the nitty-gritty of DIY marketing and the best vendors to use for every aspect, let's start from the bottom up. We'll cover baseline levels of marketing and ensure you have your ducks in a row before diving deeper.
Before you ever start marketing, there are a few things you should cross off your list. Completing these action items will put you in the right place to begin working and keep you on track to accomplish your goals.
Before You Start Marketing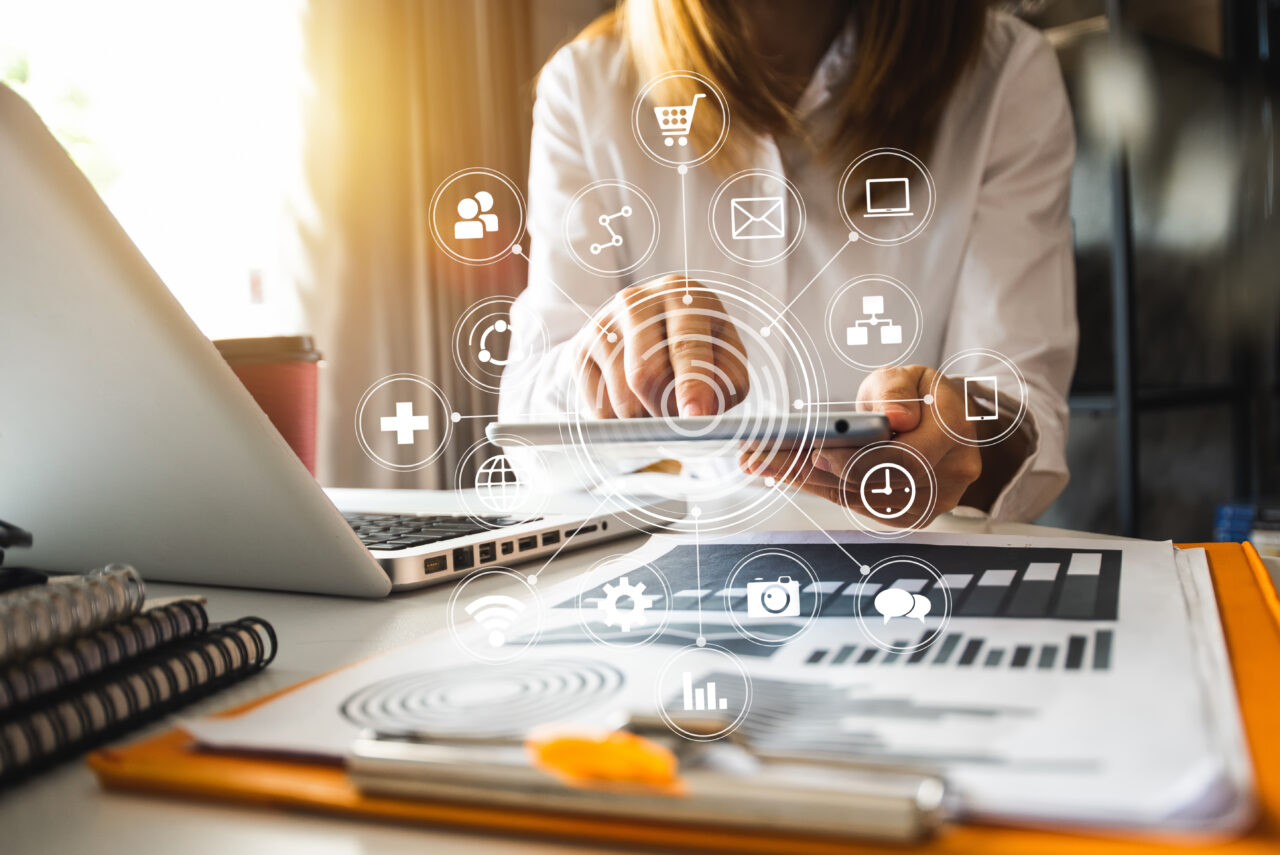 Marketing isn't really something where you can just hit the ground running. It requires forethought and planning before any execution takes place.
To maximise your chances of hitting a home run with your DIY marketing, begin with these four steps.
Step 1: Figure Out What You Can and Can't Do
First, you'll need to figure out what you can and can't handle on your own. Don't feel like you need to own every tactic and step in the process. While what we're talking about is DIY marketing, it does involve some outsourced help (but don't worry, no hiring of employees is necessary!).
For example, you may feel confident about running your own social media — but then you're scheduling content and realising that your graphic design work isn't cutting it. Or, you may be creating an incredible email calendar, but the copy for the emails themselves isn't flowing.
DIY marketing is about running the show for yourself and finding the right resources to fill in the blanks, so don't feel like everything needs to come from you.
Step 2: Understand Your Customers and Target Market
Before you can sell anyone on your product or service, you need to really know and understand them.
Where do they shop? How long does it take for them to make a buying decision? What factors influence these decisions? What are their biggest challenges within the field you're in? What are the other products or services on the market right now missing, and how could you fill that need?
All of these questions should be considered, answered, and proven first. A great way to illustrate your research and findings is by creating buyer personas and even giving them names like Tracy or John, so they feel real.
Step 3: Know the Difference Between Marketing and Advertising
A lot of businesspeople blur the lines between marketing and advertising — what's the difference anyway?
Marketing is creating, communicating, and delivering offerings of value for customers, potential customers, stakeholders, and the greater audience.
Advertising is the activity of calling attention to a product or service, typically through paid spaces or announcements.
Where advertising sells, marketing shares. While advertisements can become part of a larger marketing plan, they are not the main event.
You should be most focused on delivering valuable information to the right people, at the right time, in the right way — and how to attract them to what you're offering.
Step 4: Set Goals
Finally, the last step before you get to the DIY work is setting goals. Without goals, you'll be aimlessly marketing and hoping to achieve something you've never even established.
Create goals, write them down, and even come up with a few notes beneath each with how you will accomplish it.
Ready?
Now let's talk about how to achieve them.
DIY SEO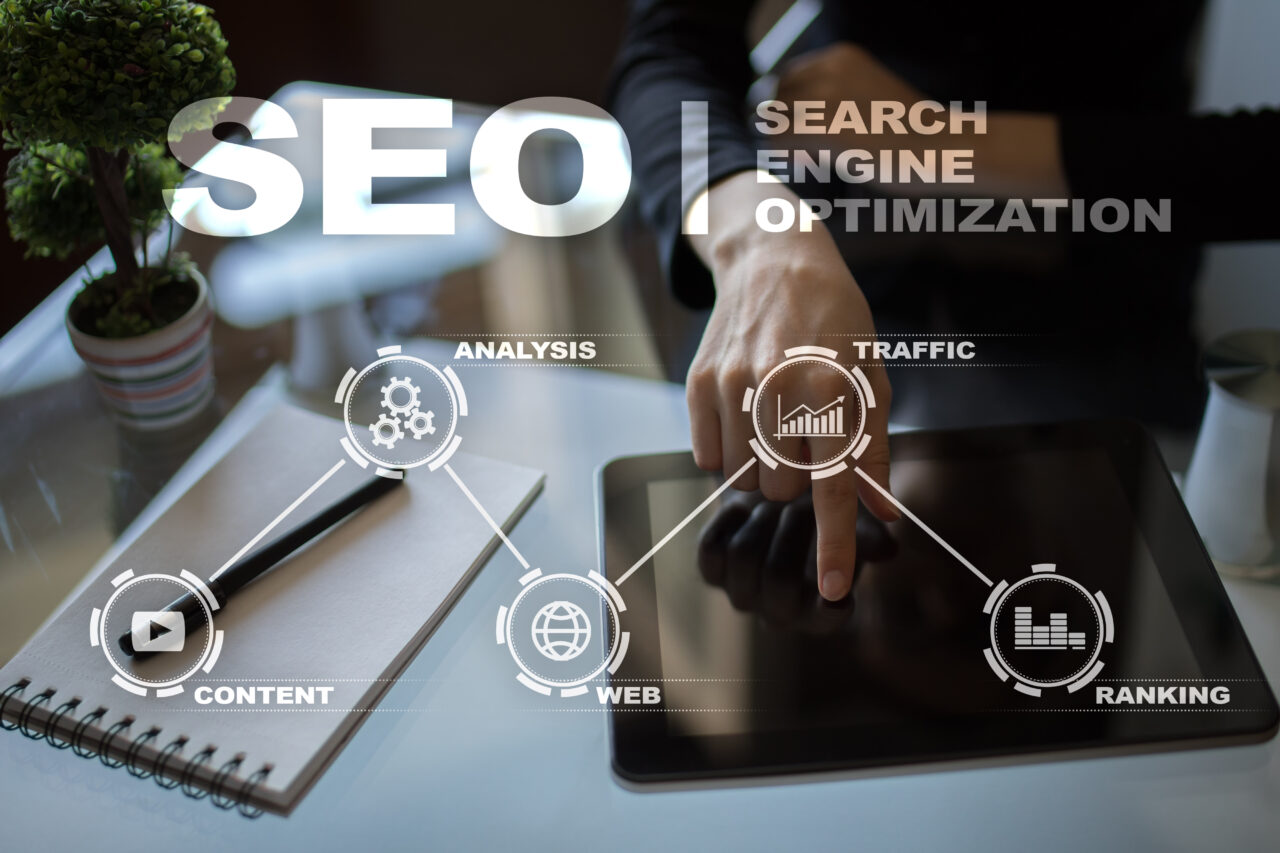 DIY SEO (search engine optimisation) sounds a lot more complicated than it really is. Search engine optimisation is the practice of improving a website to increase both the quantity and quality of traffic using organic search engine results. Essentially, you're making your website more likely to rank highly on a search engine results page (SERP) when someone types in a query that is closely related to what you offer.
To produce better search engine results, you should follow these four main steps. You can do these yourself or easily find a vendor to help out (more on that below).
Keyword Research
First up is keyword research. This entails finding the most popular search terms that your target audience is using. To get started, create a list of words that reflects what you do and what people searching for you might use to find you. Then, input these terms into a keyword research tool. You could use Google Keyword Planner or something like keywordtool.io. This will help you generate more terms.
Now take your long list of terms, evaluate the ones you like/don't like, and prioritise them.
Create Optimised Pages
Using your organised list, optimise the pages on your website by inputting these terms where relevant. The more you can use them in natural ways, the better your site will rank. (The more pages are optimised, the better).
Fix Technical Issues
Suppose you have any technical bugs like slow load time or links that don't work, fix those. If you're not sure what issues you have, you could do an audit using Ahrefs.
Build Links
Finally, time to start building links! You can build these through the following strategies:
Answering Quora questions
DIY Content Marketing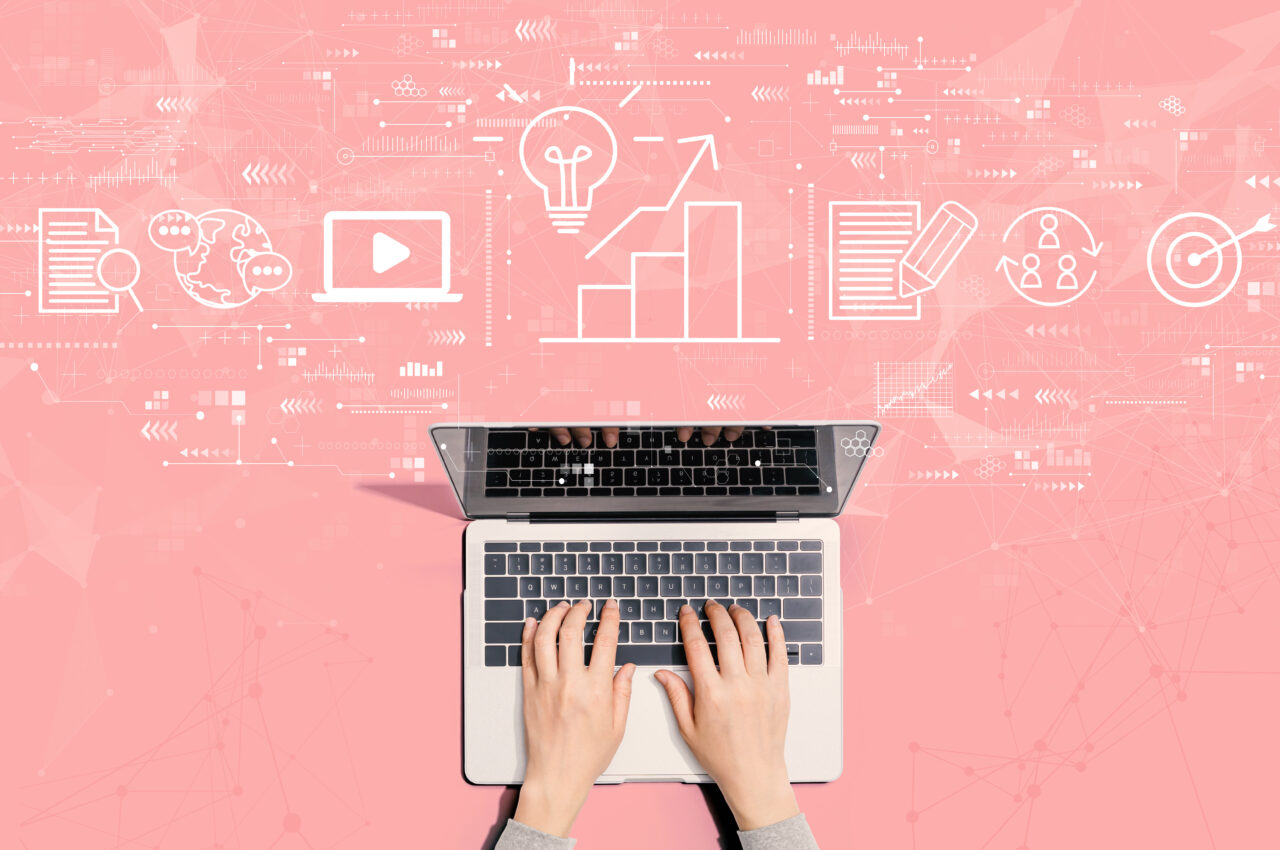 Another key part of marketing goes hand in hand with SEO, and that's content marketing.
What Is Content Marketing?
Content marketing uses valuable content for marketing a product, service, or company. By creating trustworthy, high-value content about relevant topics to your target audience, you'll create a connection with them. They will be more likely to convert to a customer now than later.
How Can I DIY Content Marketing?
To DIY your content marketing, you could handle the writing of dozens or hundreds of blog posts, white papers, and more, all on your own. But that would leave your hand cramping and take days or even weeks to complete.
That's where DIY content marketing vendors come in. One great way to work with these vendors through DIY marketing is creating a content plan or coming up with the blog topics, important keywords, and notes and then handing off this instruction to a team of writers that specialise in this kind of written work.
DIY Content Marketing Vendors
One of the best examples of this kind of vendor is SEO Butler. Among a few other things, SEO Butler specialises in high-quality content written for search engines. It has a team of UK- and US-based writers that can take a giant order of content work and get it done quickly by distributing the workload.
You'll get your content delivered back to you already optimised with keyword density, proofread for grammar, and scanned for plagiarism. Every piece is guaranteed to be unique.
DIY Link Building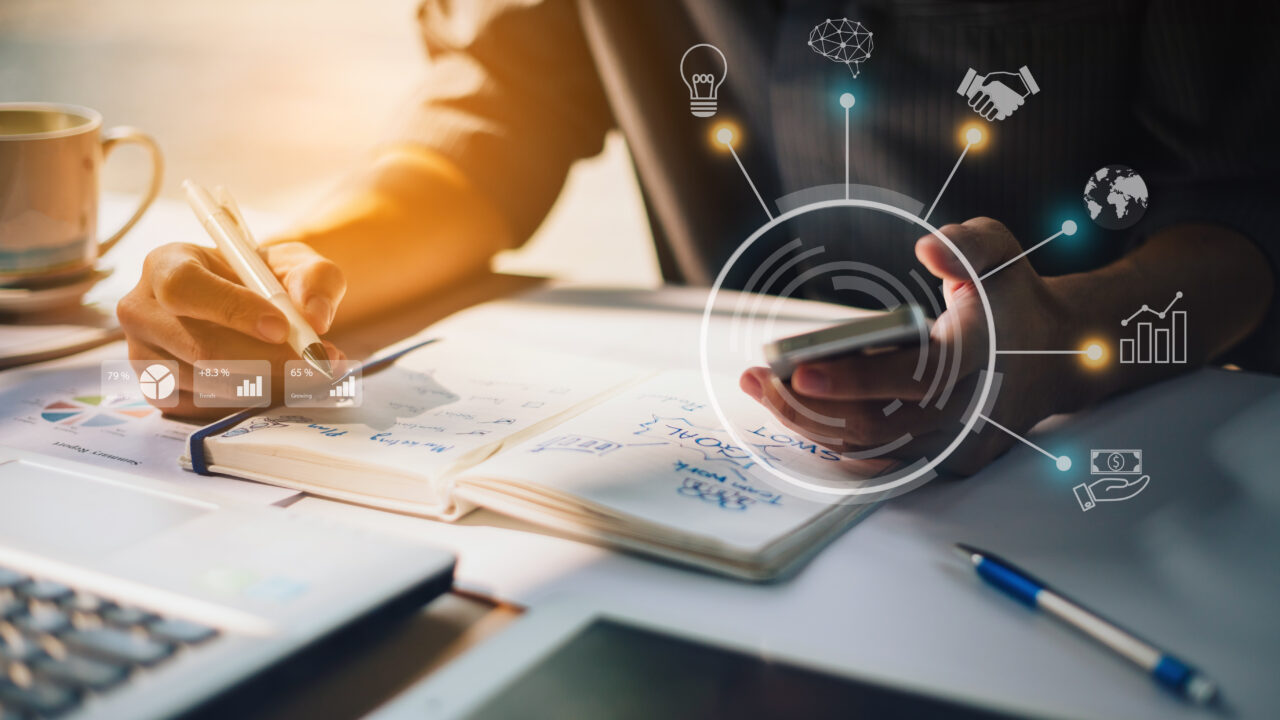 As you could probably guess from what we talked about in the DIY SEO section, now we're going to get into link building. Links are critical to SEO and overall marketing success. Not only do links provide ample opportunity for visitors to find your website, but it also tells Google that other sites trust you enough to link back to you, which gives Google crawlers good reason to rank your content higher for relevant search terms.
What Is Link Building?
Link building is the practice of creating content for other websites that will link back to you. Frequently, this means creating a blog piece that includes a link to your website, sending it to another website, and having them post it on your behalf. Other times, it means answering questions on a forum like Quora, where you can provide a helpful response and link back to your site. Lastly, links can come from your business's citations in directories, but we'll dive more into that after this.
How to Order Links
The process of blog outreach, blog writing, and uploading content can be long-winded. If you're not up for handling all of that yourself, you can still DIY marketing and order links.
Link Building Vendors
Save time and money and have someone else handle the outreach and link building process for you. Authority Builders and Gnosis Digital are two of the best in the business, and you can't go wrong with either. They'll find the right places to put links, build the relationships for you, create the content, and ensure it gets uploaded with a working link.
DIY Citations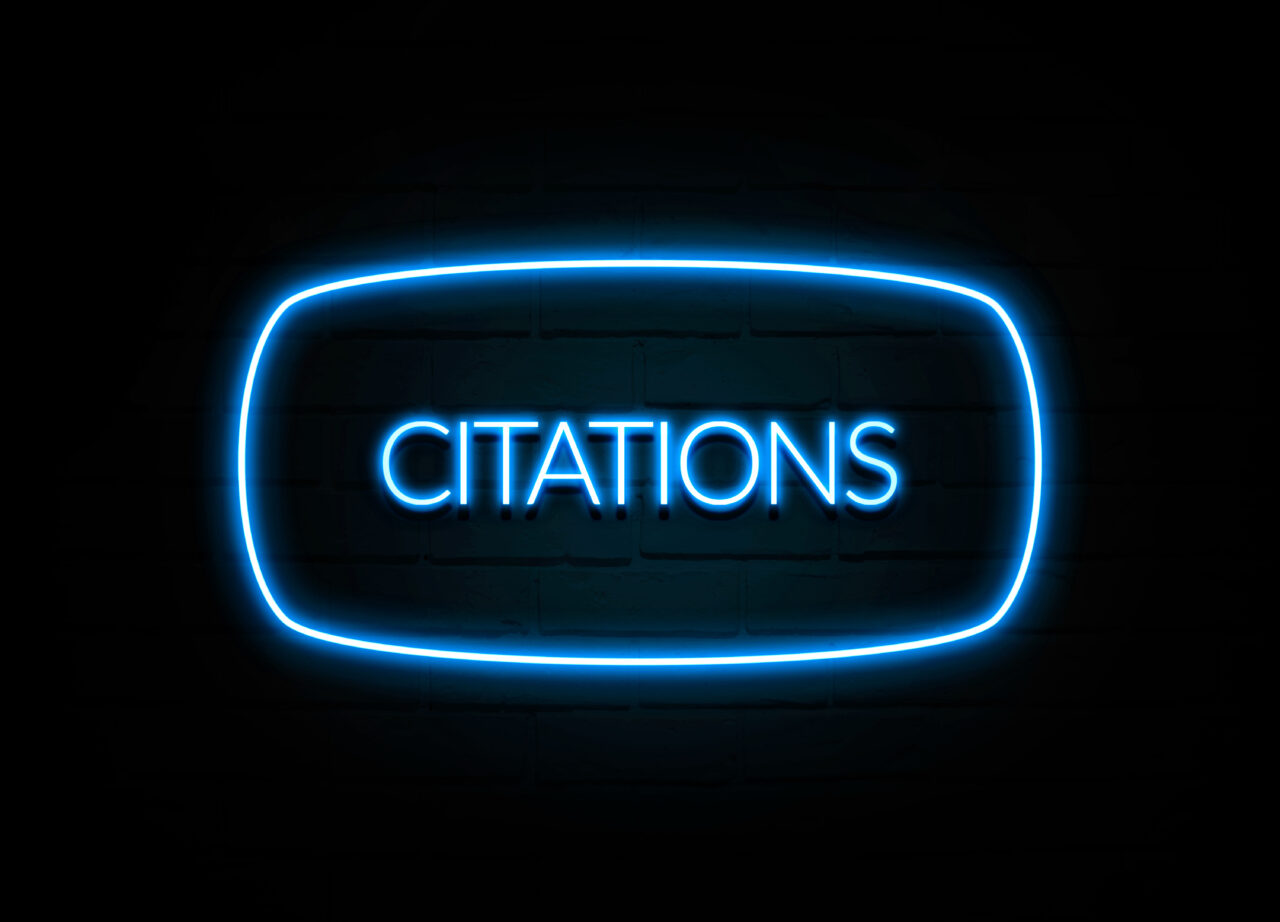 Up next is citations, which previously we touched on briefly. And no, it has nothing to do with a bibliography.
What Are Citations?
In marketing, citations are any mention of the company around the web. These citations often come from business directories that collect information and organise it for consumers to find.
Citations are good to have, as long as they are accurate. Inaccurate information could lead a potential customer away from you, which no one wants.
Not only do you need to create good citations for your business on the web, but you also need to check for bad citations that may be bringing you down.
What is a NAP Audit?
NAP stands for Name, Address, Phone Number. These are the three pieces of information you'll typically find in a citation or directory listing. A NAP Audit goes through all the most common directories like Yelp or Yellow Pages to ensure the NAP listed matches the correct information.
How Can I DIY Citations?
If you need to create citations or start fixing incorrect ones, you may be overwhelmed thinking of all the websites you'll need to scour to find them all. Wrong. There are vendors out there who were made to do this for you. They have special processes that can get the job done quickly for one less thing to worry about.
DIY Citations and NAP Vendors
If you need to create citations or would like to have a NAP audit run for your business, both SEO Builder and SEO Butler are great vendor options that will help you out.
Honourable Mention Vendors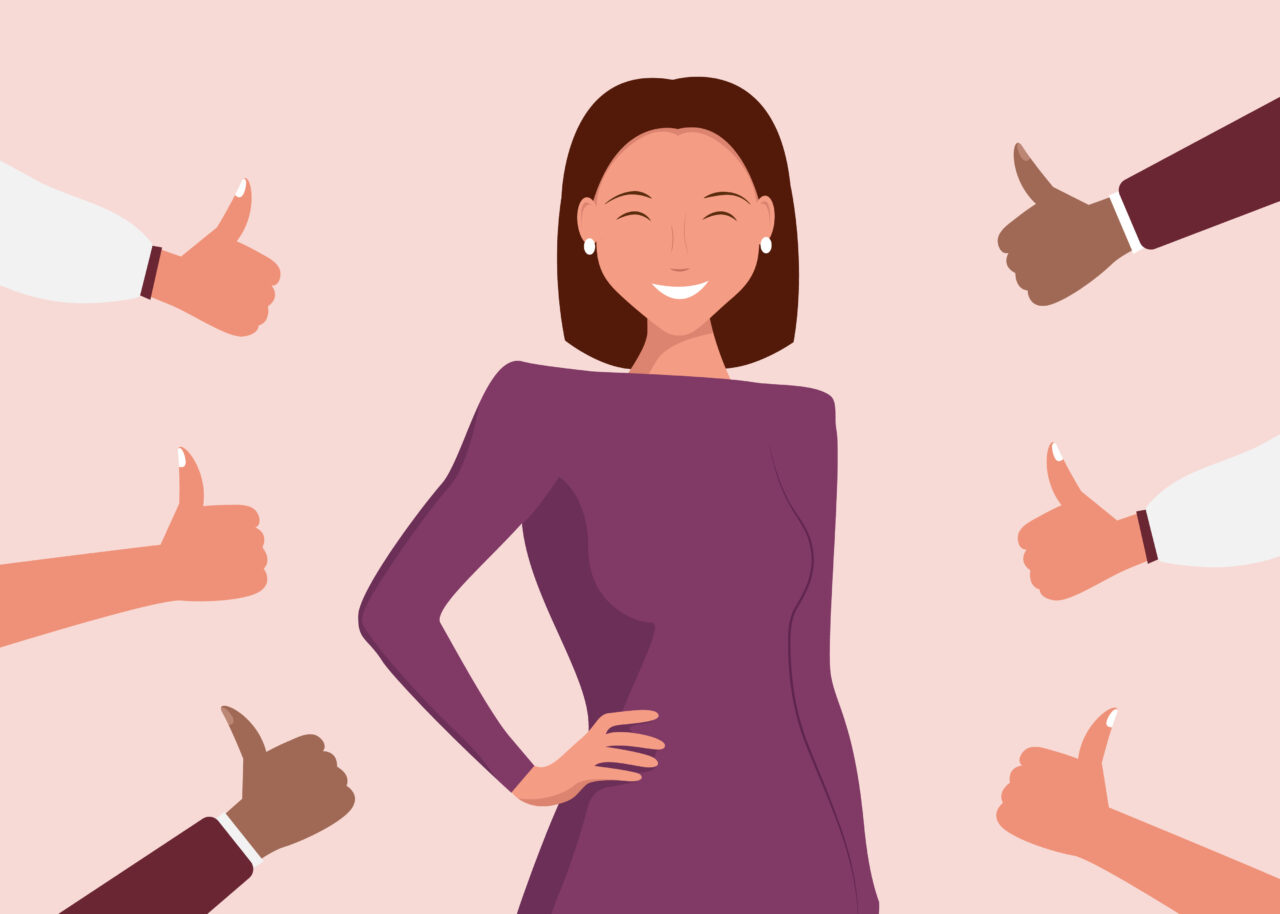 We've told you about some of the most helpful vendors in the DIY marketing space, but we left one-off. SEMrush is a fantastic tool for all things marketing. From scheduling social media to directory management, SEMrush has tons of useful tools that can help you manage your marketing project smoothly.
Quick Tips for DIY Marketing
Before we wrap this up, let's go over some quick tips for DIY marketing. Remember these along the way, and you'll create a marketing plan that leads you straight to success.
Outsource Where You Can — You don't need to do it all.
Organisation Is Key — Without an organised plan, you'll go nowhere.
Don't Spread Yourself Thin — Don't try to tackle everything at once. Slow and steady wins the race.
Try, Try Again — If things don't work out, that's just collected data. Keep trying until it works.
Use Metrics — Use metrics to measure your performance so you can prove that what you're doing has good ROI.
Conclusion
You don't need a ten-person team to create a successful marketing strategy for your business, but you also don't need to put the entire responsibility on yourself. With strategic planning, you can utilise the marketing tools and resources available today to create a DIY marketing plan that's both manageable and lucrative.