Entrepreneurs, business owners and professionals alike, listen up! If you want to see your brand or company grow, then business coaching services are for you. These services usually work to a fixed schedule and provide personalised advice to every business. The goal is to accelerate the careers of their clients and increase business growth.
Many testimonials from entrepreneurs who have used business coaches say that it was the best career investment they've ever made. So, whether you're a seasoned business professional in need of that extra oomph to earn a promotion, or you're a young entrepreneur looking to step up your game, finding the right business coach can be the difference between mediocre levels of success and stratospheric success.
Here are 15 of the best coaching services for 2023 that will get you on the road to achieving your professional goals:
1. EMyth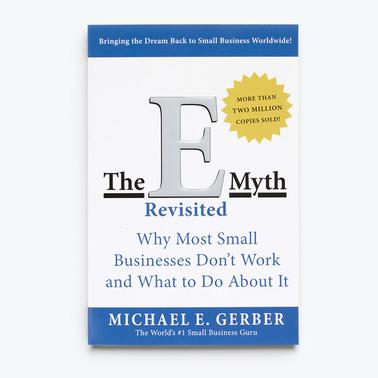 Let's start with a company that really helps build small business owners and young entrepreneurs. EMyth has been in the business coaching game since 1977. Their company truly defines entrepreneurship, with the coaching program acting as a comprehensive system for building businesses that focus on freedom for the owner, alongside producing consistent and great results.
The EMyth program is unique, as it pairs personal mentorship with proven systems that have been successful in growing businesses but also successful in growing you individually as a leader and company owner.
2. Melinda Emerson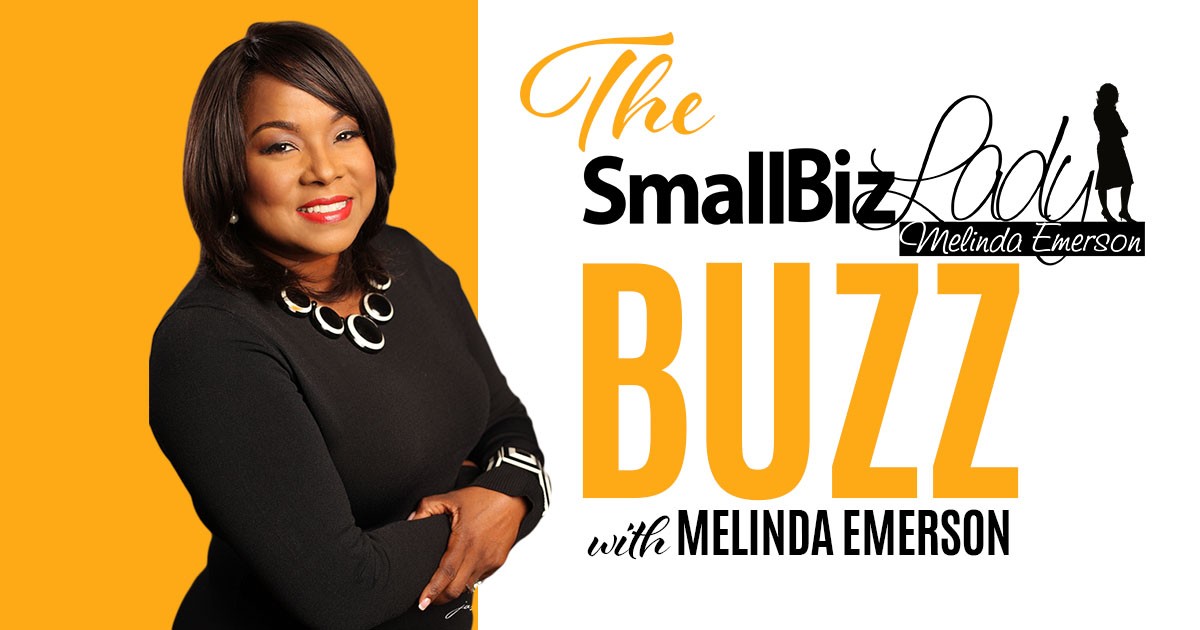 Melinda Emerson is one of the top coaching services to use if you are a female entrepreneur, or again, a small business owner.
Emerson has coached some of the most successful brands around, such as Sam's Club, Staples and American Express. Her experience and success is vast, with her priorities today focusing on helping women business owners with marketing execution and engagement strategies.
She's also very SMB-focused and offers services such as global SMB insights, too.
3. Erin May Henry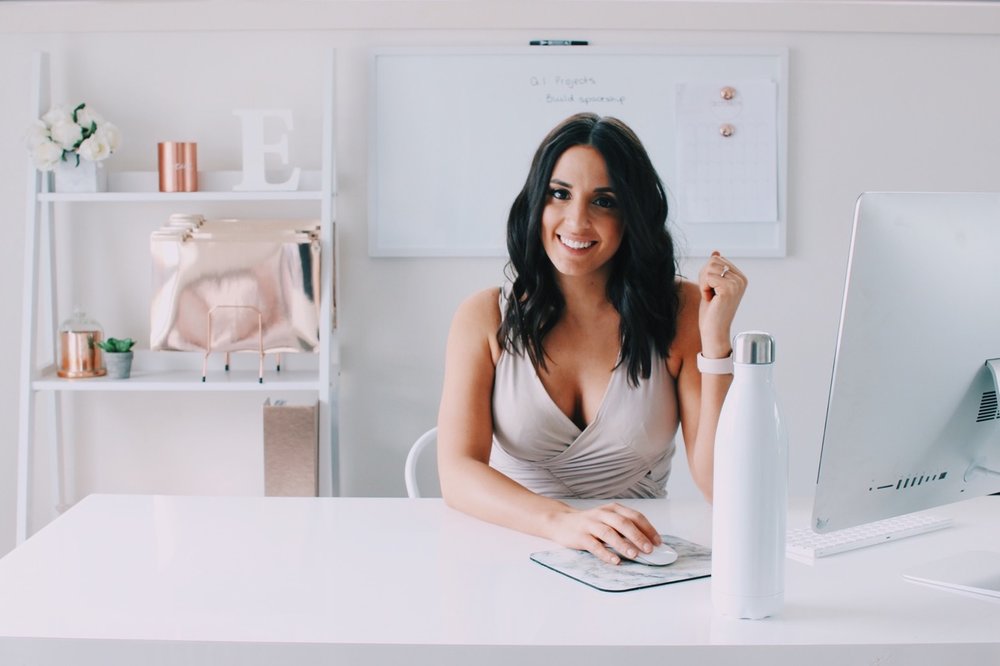 Here's another great business coach for all you female entrepreneurs out there.
Erin May Henry has built her career as a personal branding strategist. She's passionate about helping women achieve their business goals, alongside feeling empowered and encouraging people from all walks of life to build successful businesses.
You can sign up for her one-on-one coaching and mentoring sessions, which will help you build online influence and clients.
4. ActionCOACH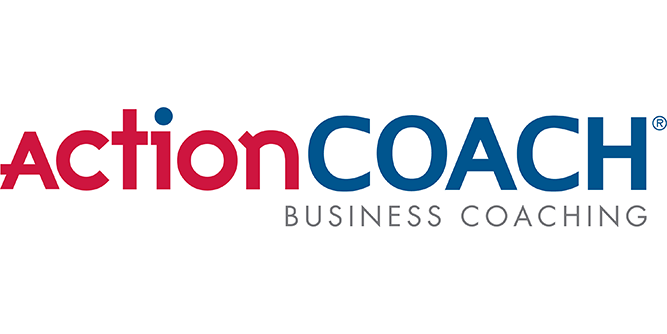 ActionCOACH is one of the best coaching services for small business owners and entrepreneurs. When you enter the site, it will ask you a few questions about your business and you as an individual, to establish what type of company you are and pair you with your perfect coach.
Once you've been paired with the right coach, you'll have the chance to work through their systematic coaching methods designed to help entrepreneurs overcome the challenges that come with running a business.
What's great about ActionCOACH is that you can try before you buy. They offer you a complimentary coaching session to see if the company is for you, and to determine if it's a good fit.
5. Strategic Coach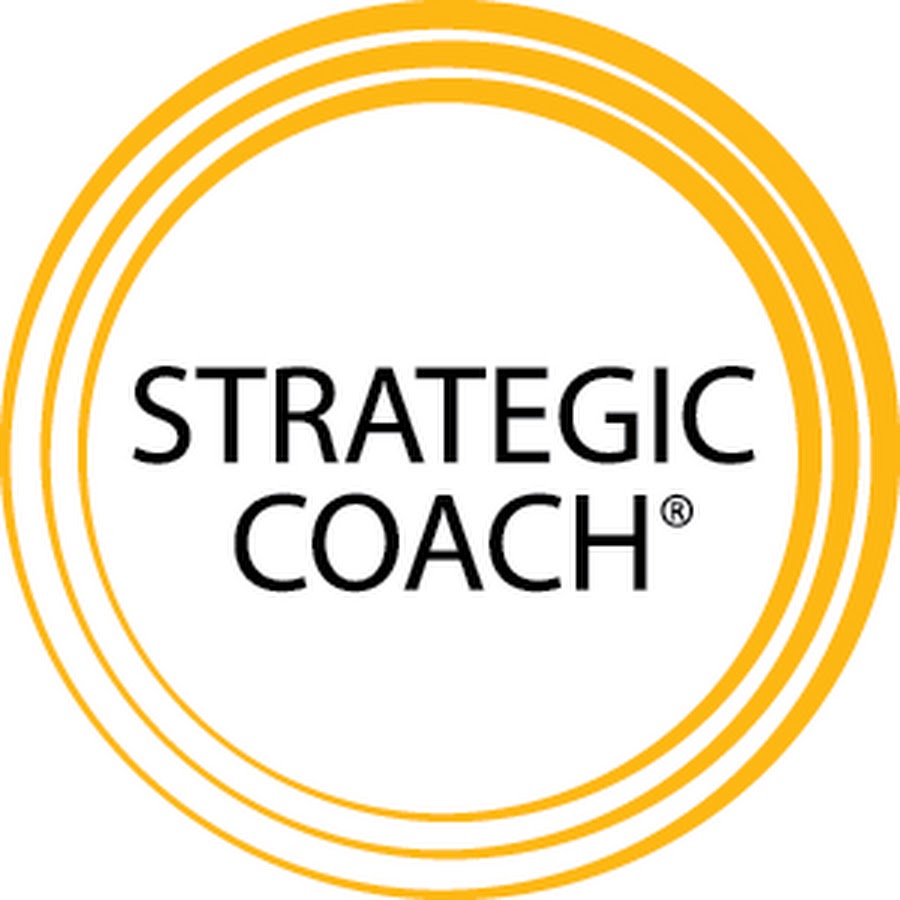 What's great about Strategic Coach is that there are a variety of programs to choose from. Perfect for small business owners and entrepreneurs, you can decide between the 10x Ambition Program™ or their Strategic Coach® Signature Program, with founder Dan Sullivan, who started the company back in 1988.
Both programs offer you the opportunity to strategize about the most important things for your business, with the end result designed to leave you with the next steps and a clear action plan about how you can grow your company sustainably and quickly.
6. Leadership & Sales Academy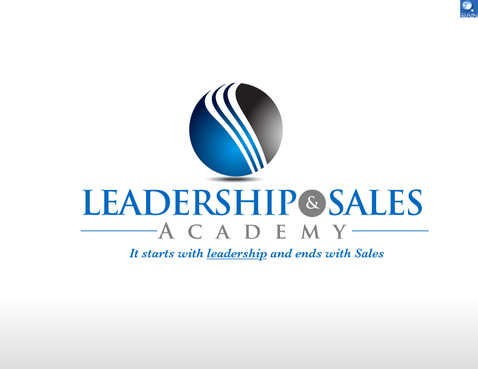 This is one of the top coaching services for sales leaders, executives and managers. The Leadership & Sales Academy is perfect for people who are seeking coaching for sales management, management consulting, and leadership coaching.
Once you enrol in one of the company's programs, you will be appointed to a qualified coach who will help you build your perfect team. They will provide you with the tools to make your team more productive, with the end result helping your employees exceed their goals.
7. Mindshop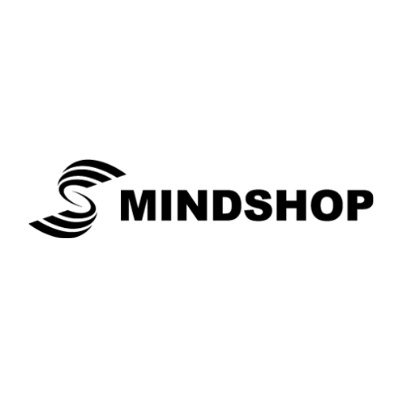 Mindshop is another great coaching service for entrepreneurs and managers. Signing up will give you access to their pre-built tools, coaching solutions, and workshops.
Working with Mindshop, you will be able to stay up to date with business trends, receive cost-effective online coaching, and learn how to offer it to your clients. This service will challenge you to be your best, by a community of experienced advisors.
8. Mom Biz Coach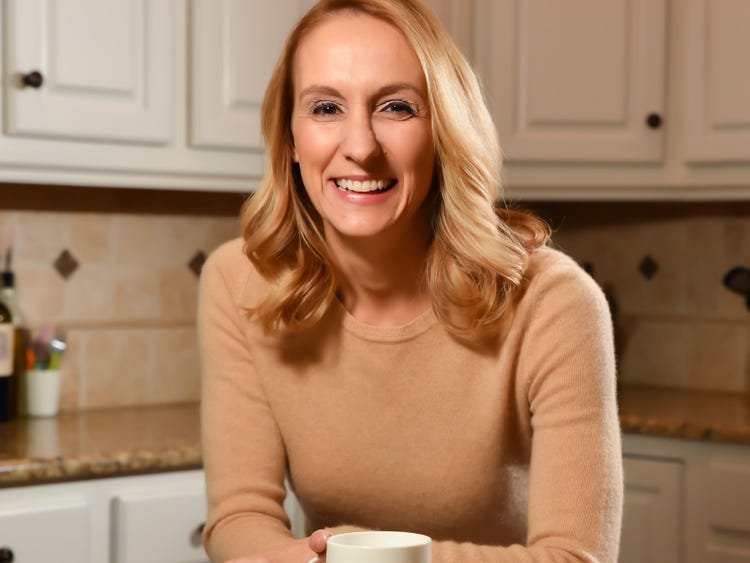 Calling all you stay at home mothers, businesswomen and female entrepreneurs! Mom Biz Coach is run by Lara Galloway, and she specialises in helping women entrepreneurs, (especially mothers) achieve successes in their business ventures.
She works with talented women who need a little extra guidance when it comes to finding success and happiness in the world of business and teaches them how to successfully manage both home life and work life.
She offers one to one mentorship and encourages women to be able to take on business responsibility, make powerful decisions, define values and priorities and take that into both business and life with the utmost confidence.
9. The Startup Expert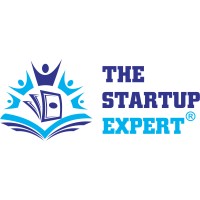 Tommi Wolfe is the name behind The Startup Expert, whose programs are great for small business owners and entrepreneurs. The Startup Expert offers training and advice on business revenue and teaches you how to market your service/product.
The programs also set you in good stead when it comes to helping you find new clients quickly. New joiners can choose from their existing courses or attend live events, where you can get ahead of the game and learn how to kickstart a successful business.
10. CEO of Your Life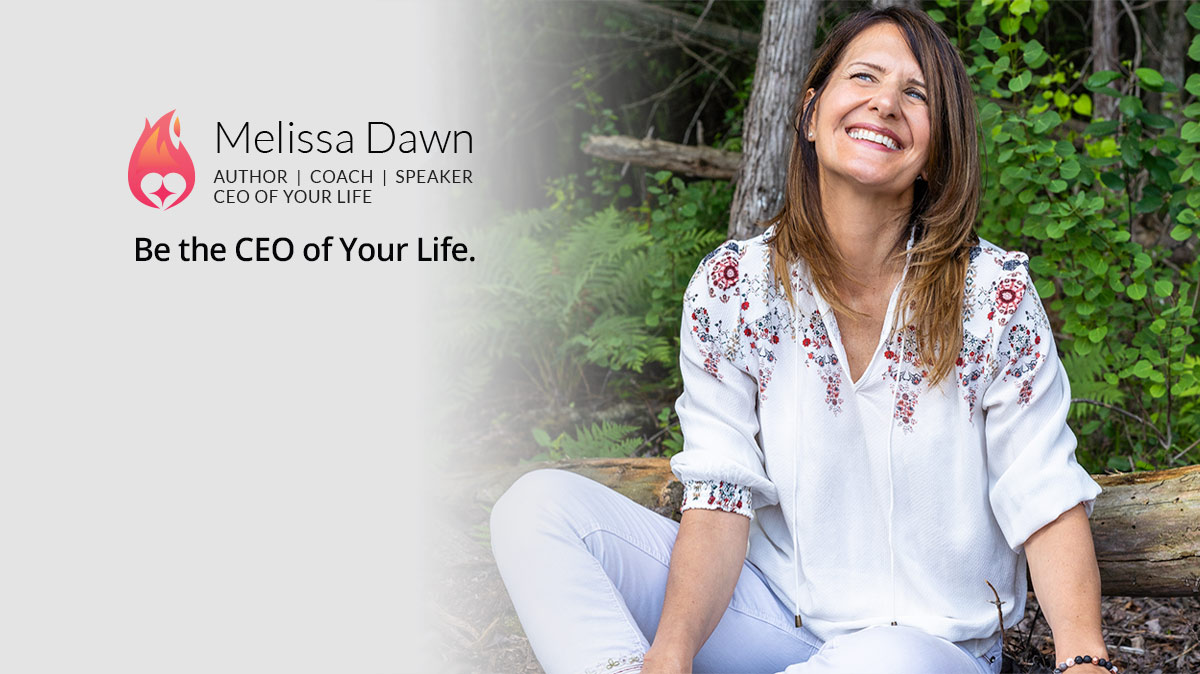 This is one of the best coaching services if you are interested in life coaching.
Melissa Dawn is the name behind the service. She is also an author, speaker, and life coach, therefore has first-hand experience! Her services range from personal development online coaching, to the most popular online coaching program "CEO of Your Life and Business".
Her courses are not only flexible to help you work around your own schedules, but they are also extremely popular. They can help you determine your life purpose, core values, how to create a big picture vision and enhance your overall being.
11. Prestige Business Coaching

If you're an entrepreneur or small business owner, opting to undertake coaching from Prestige will leave you in good stead to enhance your own ventures. Robert Viney has over 34 years worth of experience in coaching, alongside running and owning several other successful businesses, so knows firsthand what it takes to be an entrepreneur.
Having been successful in his own ventures, Viney has shifted his energies, knowledge and experiences to share them with other business owners who may need a little guidance. His mentoring services and comprehensive business coaching are available to all who want to enhance their careers.
12. Jay Abraham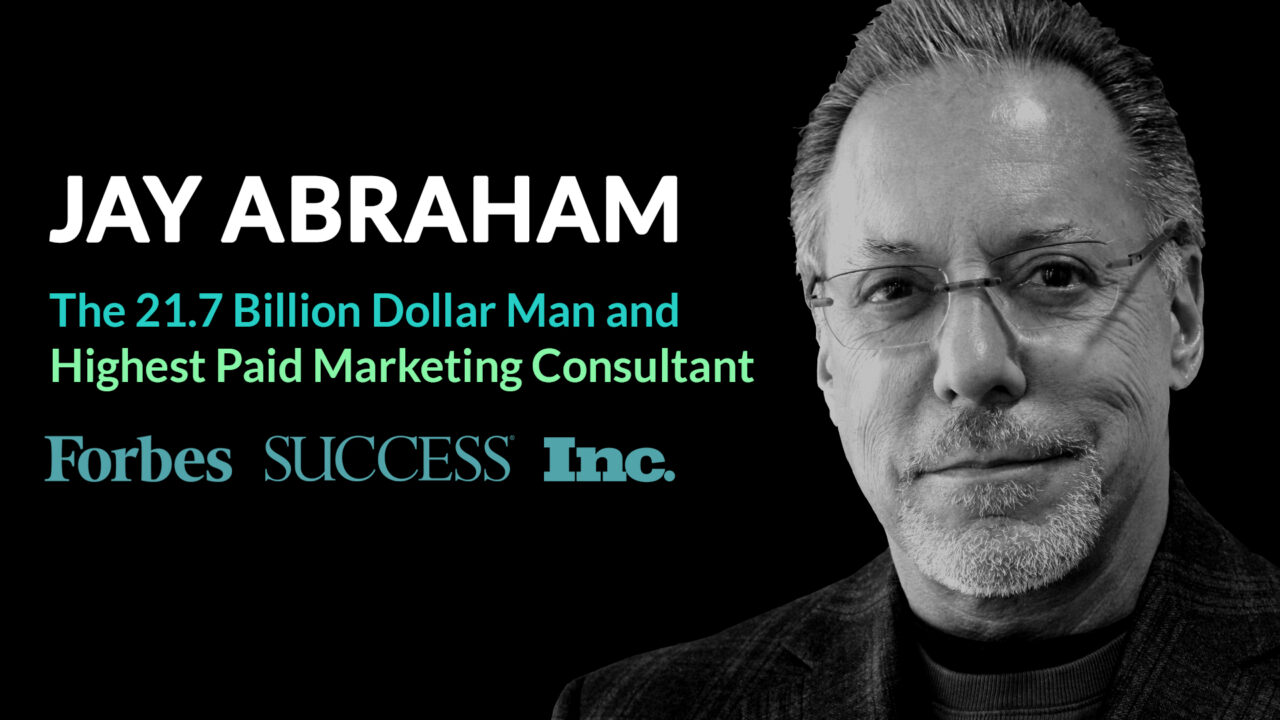 Marketers and small business owners, head over to Jay Abraham for all your business coaching needs.
He blends his situational coaching with a curriculum-based approach, however, he urges newcomers to learn his curriculum first before you begin. Once it has been learned, Abraham will arrange a one to one chat with you, so he can understand your unique business, and employ the necessary tools to help with your business.
You are able to receive advice and helpful frameworks, all of which work toward a successful outcome and company!
13. Building Champions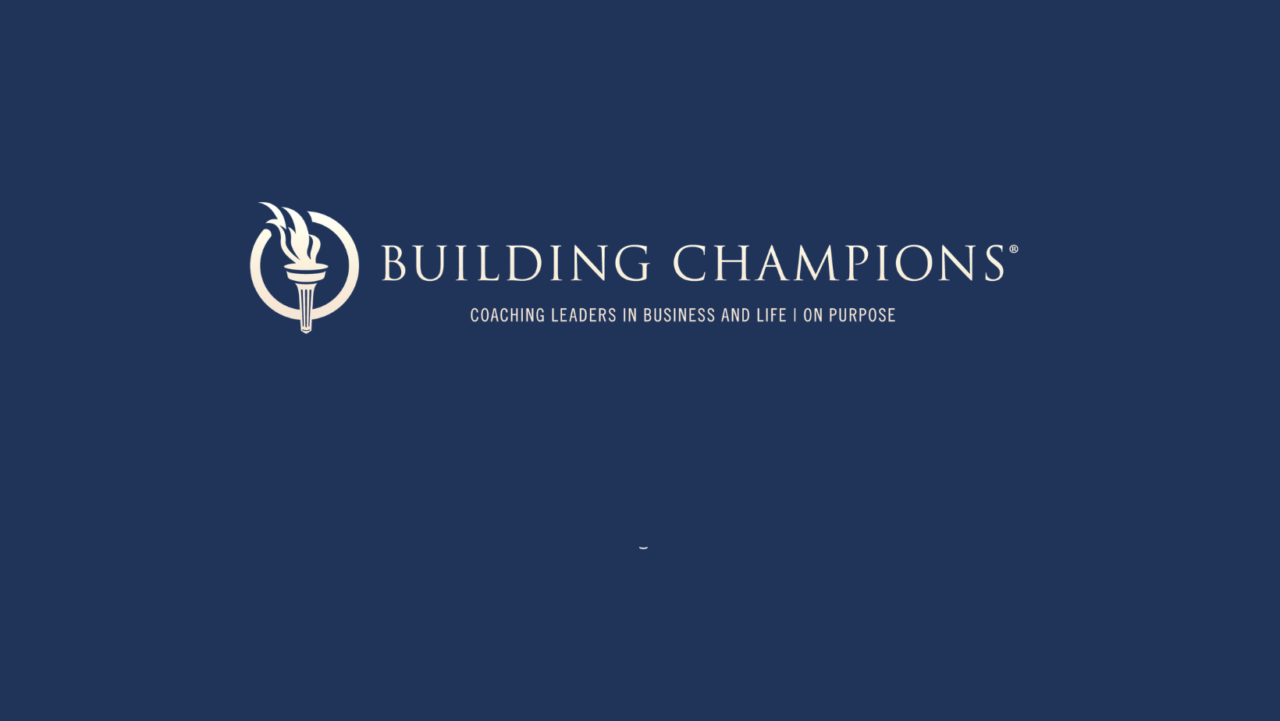 Building Champions is a very versatile company, as they offer services to small business owners, managers, and teams.
The company helps those seeking personal business coaching, appointing you to your own trainer, inviting you to inspirational events, and coordinating team workshops and assessments, which allow you to improve how your own personal team functions, performs and communicates.
14. Barry Moltz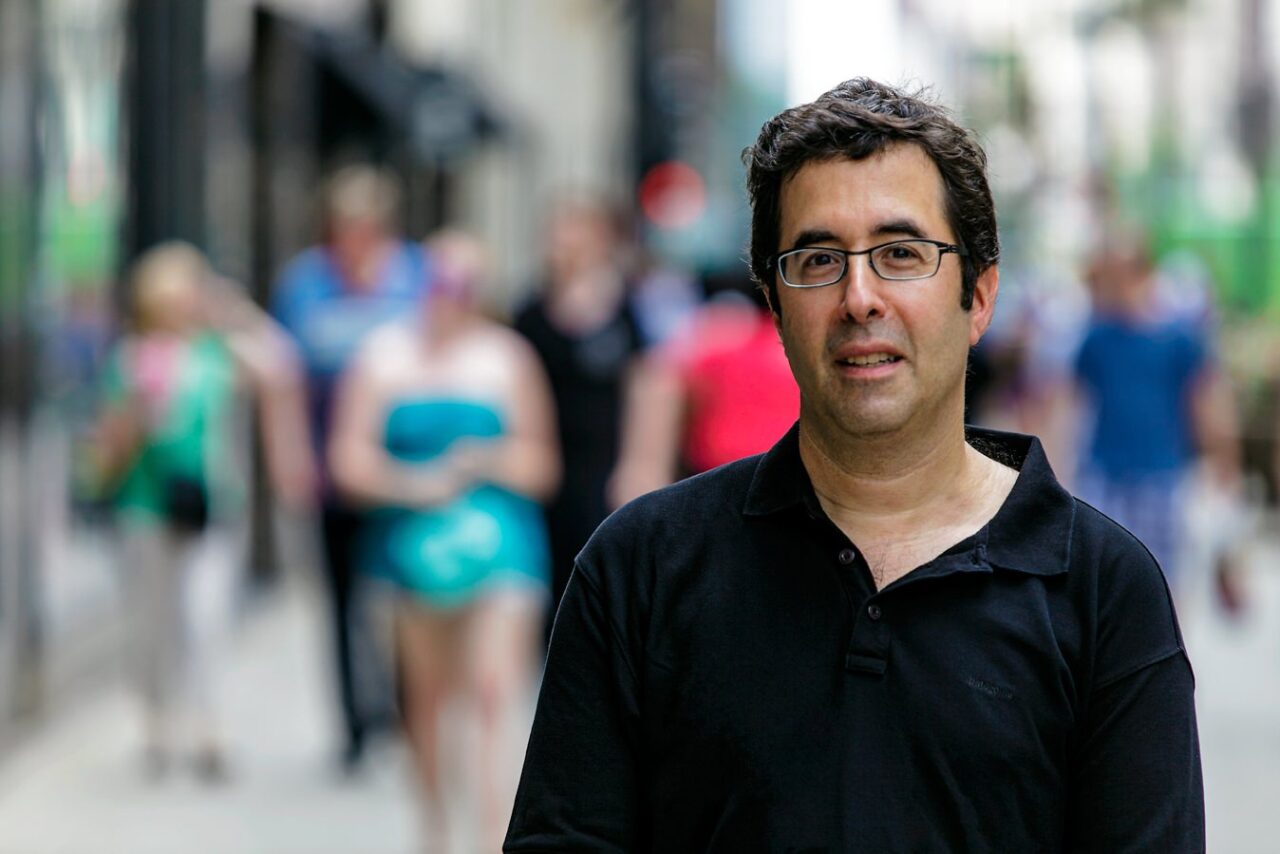 If you're part of a family business, then the coaching offered at Barry Moltz will be perfect for you. His specialties lie in identifying issues and root causes of businesses and working to fix them by making recommendations that can be implemented immediately. Also perfect for SMB owners, Moltz has been helping corporations and SMB's since leaving IMB in the 1990s.
15. Noomii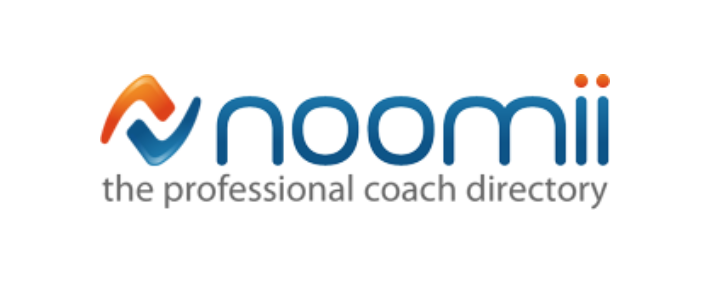 For our final coaching service, here's Noomii.
Suitable for absolutely anyone, no matter what stage of your career you are in, Noomii is one of the top coaching services out there. Their directory is very vast, with many life, career, business and executive coaches to choose from.
Also, the company has resources in 50 other countries, so you don't just have to be in the US to access their content!
Bottom Line
So, whatever the reason you're searching for a business coaching service, we hope to have given you a head start on some of the best out there. Take your career to the next level and book one of the best coaching services today!