Are you thinking of starting a new business? Coming up with a new business idea is just the start — once you get down to it, there's a lot to think about. Many people find this process complicated and overwhelming and, as a result, some never get their idea off the ground.
If you're willing to spend time and effort building a business from scratch, you need to know what steps to take to reach your goal. Some budding entrepreneurs understand the time and effort involved in creating a successful company but aren't sure of the exact processes needed to launch a business.
That's why we've put together this simple guide for starting a new business. It covers all the main things you need to consider and sort out if you want to start your own company or embark upon a new business venture.
Steps to Starting a New Business?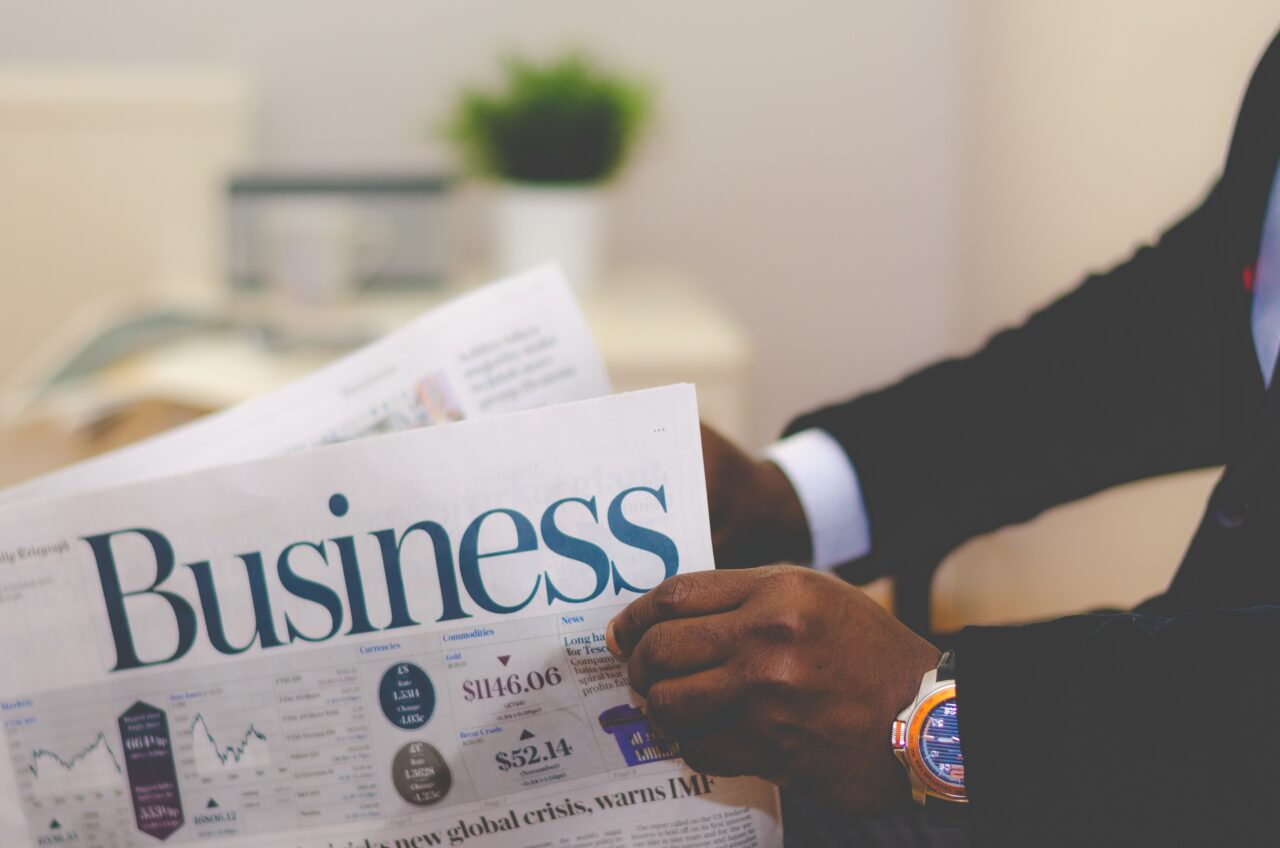 Your exact action plan will depend on the nature of your business and your personal circumstances; there's no one-size-fits-all blueprint for creating a successful business. Having said this, there are certain steps you should take in a particular order to give yourself the best chance of success. Here we take a look at those essential steps in more detail.
1. Plan and Refine Your Business Idea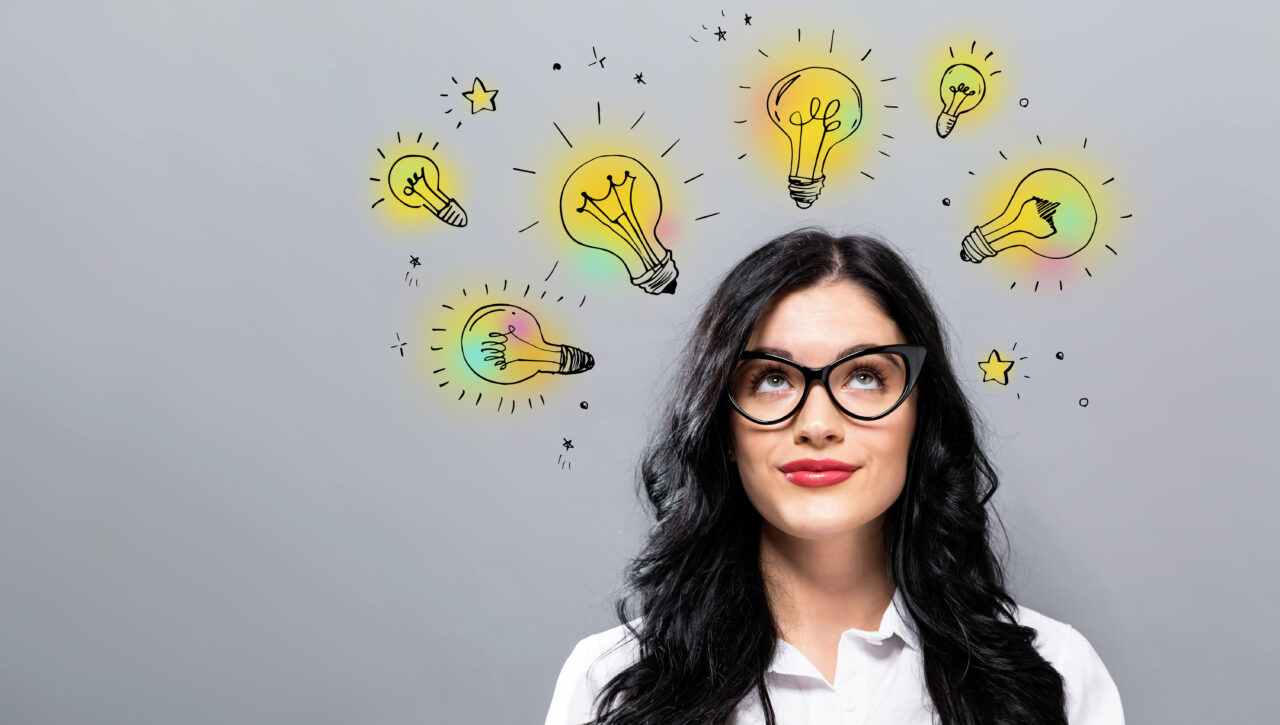 Before you start a new business venture, spend some time thinking about why you want to do it. Are you looking for wealth and power, or is there simply a gap in the market that you could fill? Are you motivated by passion for a particular subject or product, or is your business idea driven by ethical or environmental concerns?
Understanding the driving force behind your decision to start a business is key to its success. Why? Because when a business isn't aligned with what you actually want to do and are passionate about, it's far more likely to fail.
Brainstorm Ideas and Define Your Target Market
Start to think about your new business in more detail. If you're stuck, consider the following questions:
Are you offering a product or a service?

What is the product/service?

Will your business be online, in-person, or a mixture of both?
Once you've got a better understanding of why you're setting up your business and what it is, you should then think about the customer, as you ultimately won't have a business unless you have a customer to purchase from you. Work out who your ideal customers will be and why they would choose to buy your products or services. Make sure to focus on the details. These include:
Demographics

Age

Location (if it's a location-based business/service)

Business details (if you're selling B2B)
Most importantly, you should think about why you want to sell to this particular market and how you will be able to provide value to them.
Research the Validity of your Business and Create a Business Plan
This is where you really answer the question 'what do I need to do to start a new business' for yourself. Create a comprehensive business plan that addresses:
The purpose of your business
The market you're selling to
What your end goals are
At this stage, you need to ascertain whether there's substantial demand for your product or service. The main question here is: will it work? You need to find out whether your new business idea is worth pursuing before you invest any more time and money at this point.
To perform market research, work with your target clientele through focus groups and surveys to assess demand. You can also use SEO and public data to further inform your business plan. Study your competitions to find out the opportunities and limitations in your particular field.
One of the main causes for businesses not working out is that there is no market need, so this step is really essential if you're going to succeed.
Build a Brand and Website
Whether your business will be entirely online (e.g. an e-commerce store), or a location based in-person service, you'll always need a professional website to build a successful business. According to the Local Search Association report from April 2017, 63% of people will use a company's website as their primary means of engaging with them.
Firstly, having an online presence is essential for growing your customer base. It helps you in presenting as a professional business, and with your digital marketing strategy (more on that later). You should:
Pick a domain name

Purchase hosting so your website is live

Build your website or employ someone to do it for you
2. Organise Finances and Accounting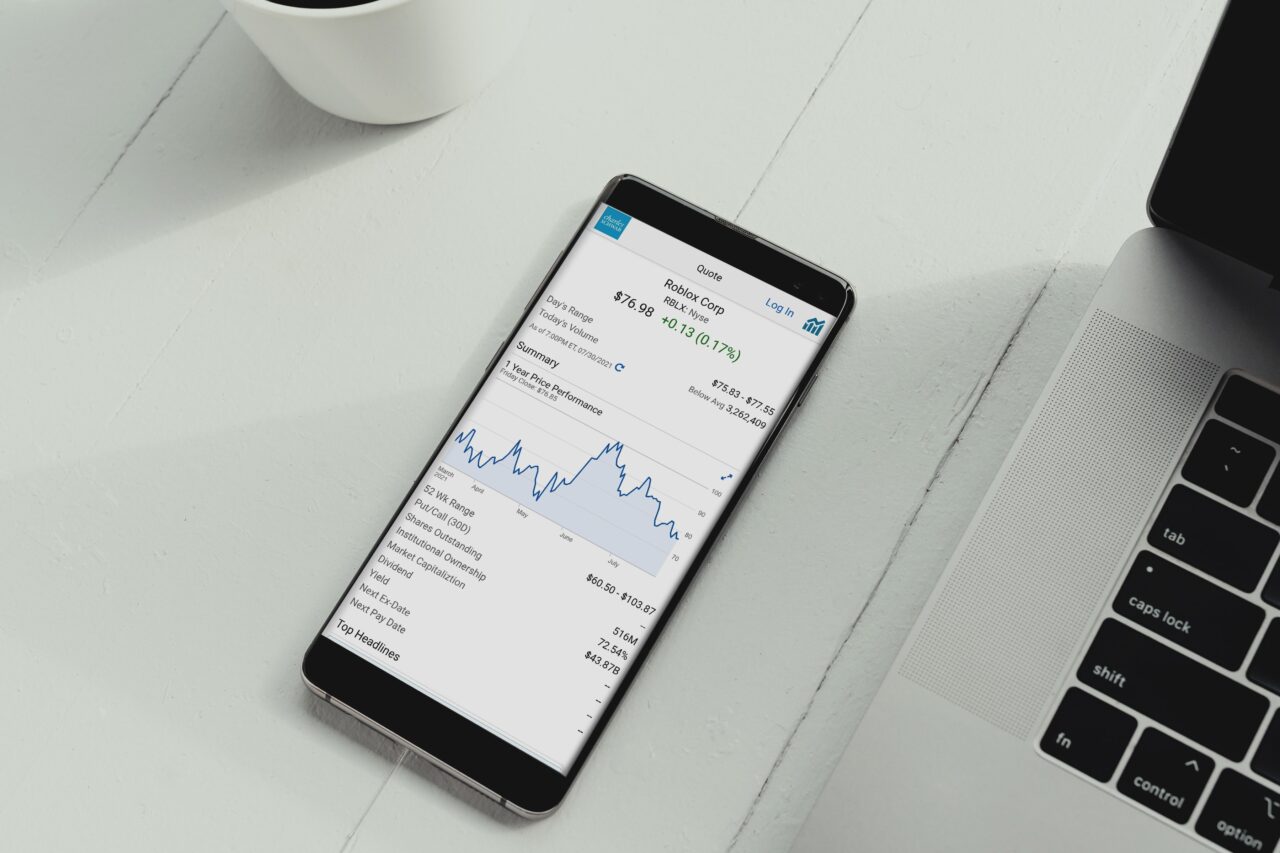 Even before you've launched, you need to have a system in place to organise your business accounts. This includes everything from how much you'll need to get your business started, to how you'll keep track of expenditure and income as an active business.
Start-up Costs
Start by looking at how much you'll need to get your business up and running. Do you have the funds yourself to get started, or do you need to borrow money? Will you still be working another job, or do you have enough to live on until you can turn a profit?
It's always a good idea to overestimate the amount of capital you'll need in the beginning rather than underestimate it, as this is how many startups go bust.
Managing Company Accounts
Before you go live with your business, you need to have a system for managing your finances in place. Luckily, there are plenty of accounting systems available that make organising your business finances straightforward and easy to do even if you have little experience. Some accounting systems to consider include:
Xero: This cloud-based accounting software is suitable for anyone with a business, regardless of experience. The company offers online live training to help you.
QuickBooks: This one-stop shop for business accounts enables you to manage your payroll, taxes, bills, expenses and invoices in one simple system.
Tax and Legal Obligations
It's also important to know that you will have certain tax and legal obligations to adhere to when you start a new business. You should make yourself aware of the correct procedures in your area to ensure you don't encounter problems later down the line.
3. Marketing and Advertising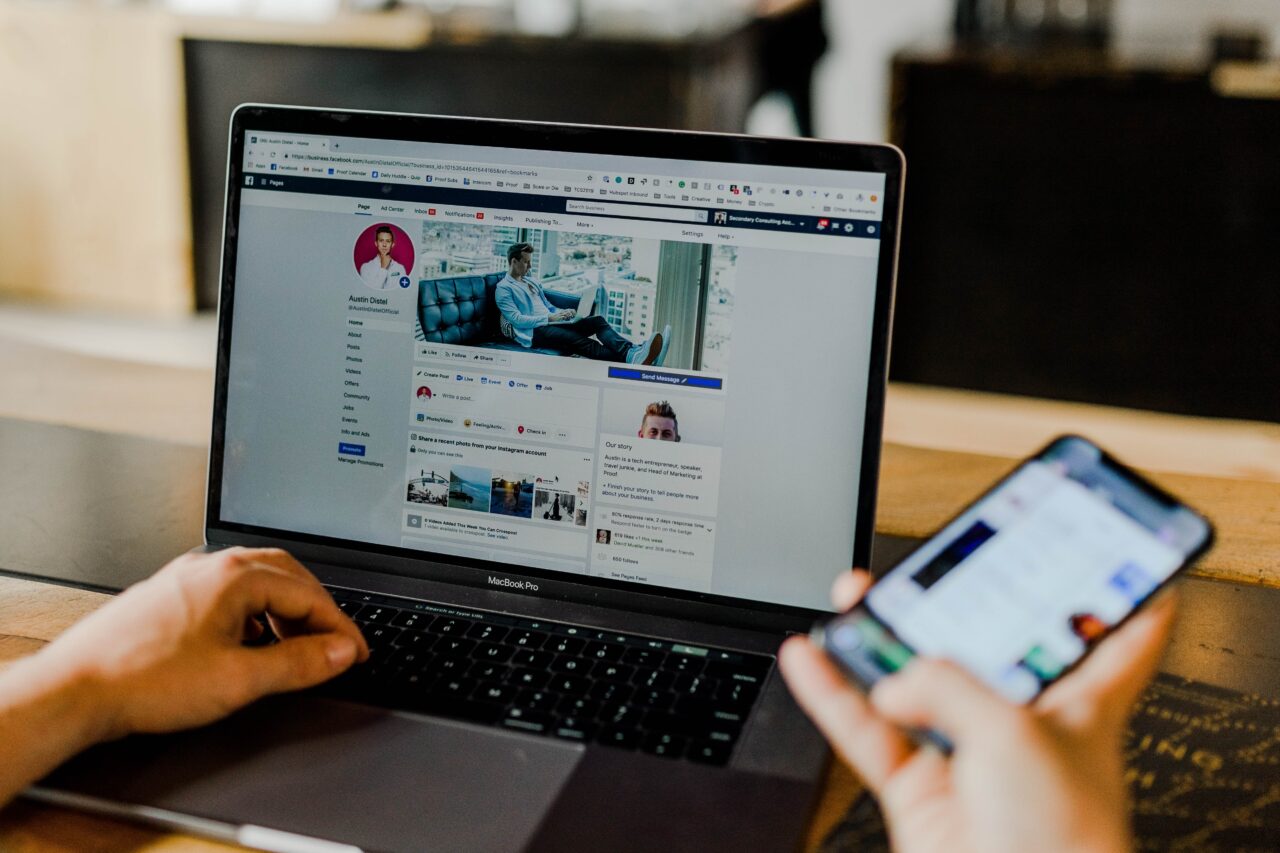 Before you can start selling your service or product, you need to build your brand and market it, so that people are aware of your business before those literal or figurative doors open. Here are some key things you should implement to get some sort of following before you launch.
Intuitive Website
We've already covered the fact that you'll need a website, but make sure that it's mobile-friendly and optimised for location, so people looking for your kind of business can find you. This digital proof of your business confirms its legitimacy, can help people in your local area locate you, and will provide potential customers with everything they need to know.
Logo
A simple but recognisable logo is essential for any strong business. It allows people to easily identify your brand, so make sure you're consistent with it. Include the same logo on your website, all email communications, social media pages, and any printed documents.
Social Media
Social media pages are essential for any business in the digital age. With over 2.7 billion people active on Facebook alone, it's one of the biggest potential advertising sites available. Create professional pages and use them to spread the word about your new venture.
Paid social media advertising can be highly effective when done right. Given that much of online brand discovery takes place in public social feeds, there's no better place to make people aware of your business. For example, Facebook's Pixel tool allows you to create targeted ads that will appear in the news feed of consumers in your demographic.
Offering discounts and coupons through social media when you launch your site is a great way to drive traffic to your site and increase your brand's visibility. Do note that the best social media platform for you to use will depend on your target customers. Therefore, you should make sure you've thoroughly researched your target demographic before pumping advertising funds into the wrong site!
Email Campaigns
Email marketing campaigns can be the key to unlocking more sales and a greater reach. First, you'll need to build your email marketing contact list, which could be done through a form on your website or social media channels. This type of marketing could also be performed through cold sales emails or newsletters.
Once you start sending out emails, use analytics tools to monitor open rates and click-throughs. Perform A/B testing to see which email formats and content yield the most success, and build on this for future email campaigns.
Whichever way you choose to send out your emails, know that email marketing offers one of the highest returns on investment and is therefore definitely worth focusing on. Remember to make your marketing emails personal. Emails with the customer's name in the subject line have a much higher click-through rate than generic subject lines.
Google Ads
Pay-per-click (PPC) advertising is a popular method of online advertising, and it's easy to do through Google. Similar to social media advertising, your ads appear at the top of Google search results to relevant searchers. When well managed and accurately targeted, PPC campaigns offer an incredibly efficient and reliable means of generating more traffic to your page and thus more potential customers.
Content
Posting high-quality, relevant, and SEO-optimised content through your website, blog, and social media channels keep potential customers engaged with your business and can also work wonders for your visibility. It can:
Be linked all over the web, building your authority and increasing your search engine rankings.
Educate your audience on your business and industry, helping them to make smart decisions about where they spend their money.
Build your visibility through social media and on search engines, establishing you as a trusted source in your particular industry.
You need a great online presence to be successful in the digital age, and so while it can be time-consuming, great content should be seen as an investment rather than a cost to your business.
Resources
If you're overwhelmed by the sheer amount of work and technical tasks involved in starting a new business and marketing it, know that there are plenty of resources out there to make those tasks more simple.
If graphic design isn't your forte, there are lots of web-based apps and services that can help you design essential marketing features such as your website and your logo. Sites like 99Designs are great for hiring professional graphic designers to work on your branding and website. You'll find lots of professional services available through Fiverr, and often at an affordable price.
4. Grow your Business.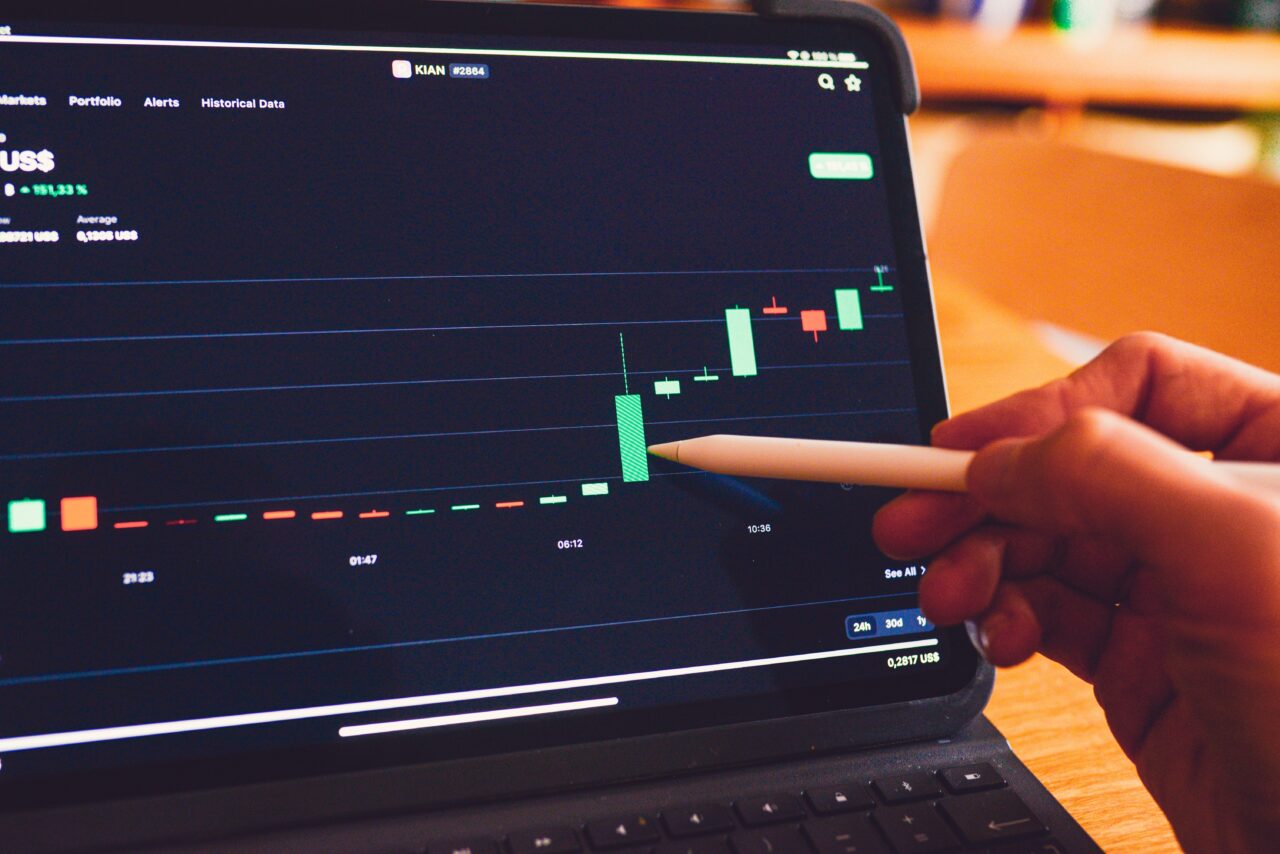 With all the essential components in place, your business can go live. The question now isn't so much 'what do I need to do to start a new business' as it is 'how do I sustain my new business'.
That's why you need to focus on growth. The launch of your business and your first sales are only the beginning, and you need to continue to grow to keep making profit. Consider collaborating with other brands in your industry, or partner with charity organisations. Focusing on digital marketing will also help you see steady growth as more people become aware of your business and you establish a greater presence online.
Bottom Line
Starting a new business is an exciting but often overwhelming experience, so make sure you're prepared for what lies ahead with our handy guide. Don't forget to make a thorough business plan and assess the market before investing too much time or money.
Above all, you should remember that starting a business is never easy and rarely straightforward. Be prepared for some bumps along the way and always be ready to adapt and change your course of action as things go awry.