Business Mentoring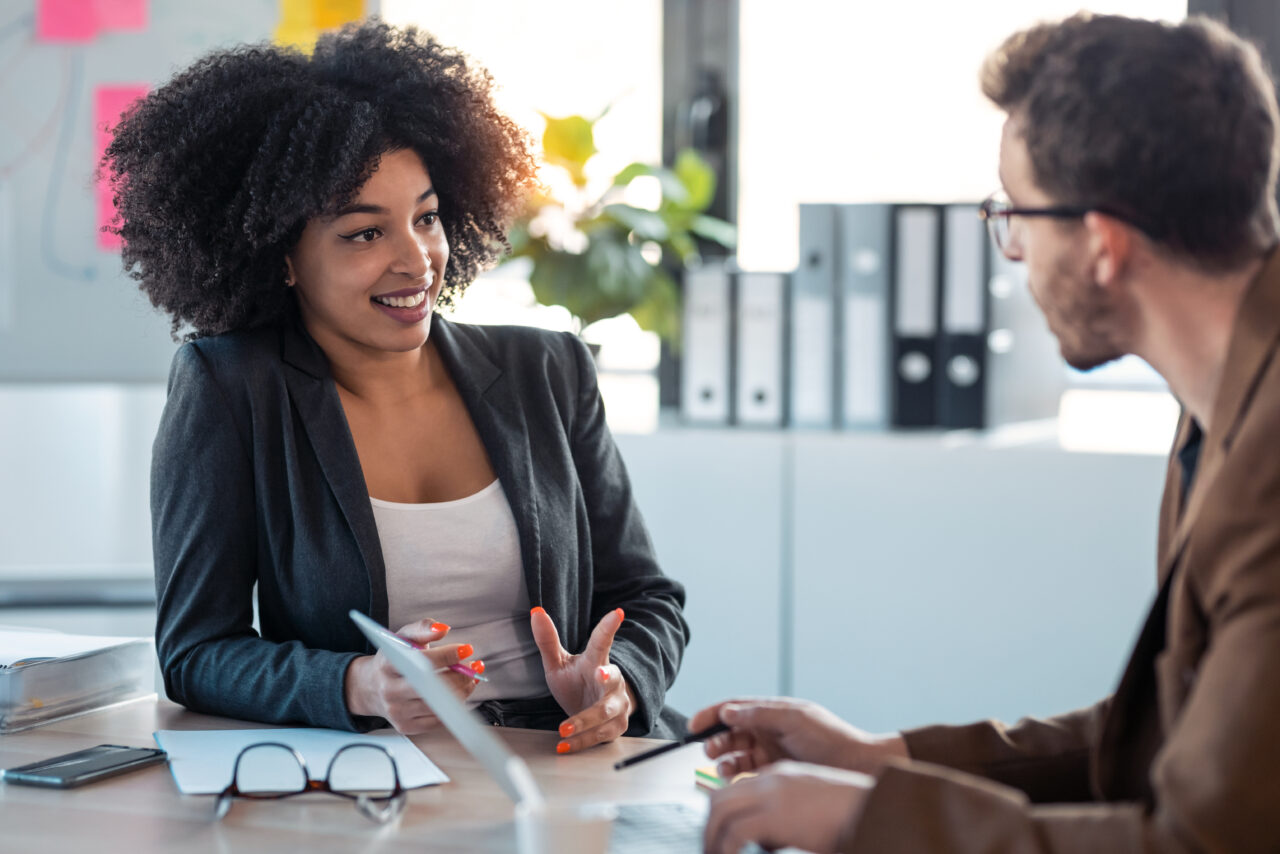 Running a business is no easy task. You alone are responsible for its success. You have to oversee your day-to-day operations, employees, customers, and everything in between. And, the weight of big decisions rests solely on your shoulders.
Even for the most seasoned business owners, all of this can be overwhelming.
Luckily, you don't have to go it alone. A business mentor can give you and your staff much-needed guidance. Their expert help will go a long way in improving your business. With them, you can elevate the quality of your products/services, increase profits, and reach other vital goals.
Get started today with our Brisbane business mentoring services! We'll connect you with an expert who will help your company reach its full potential.
Why Get Mentoring for My Business?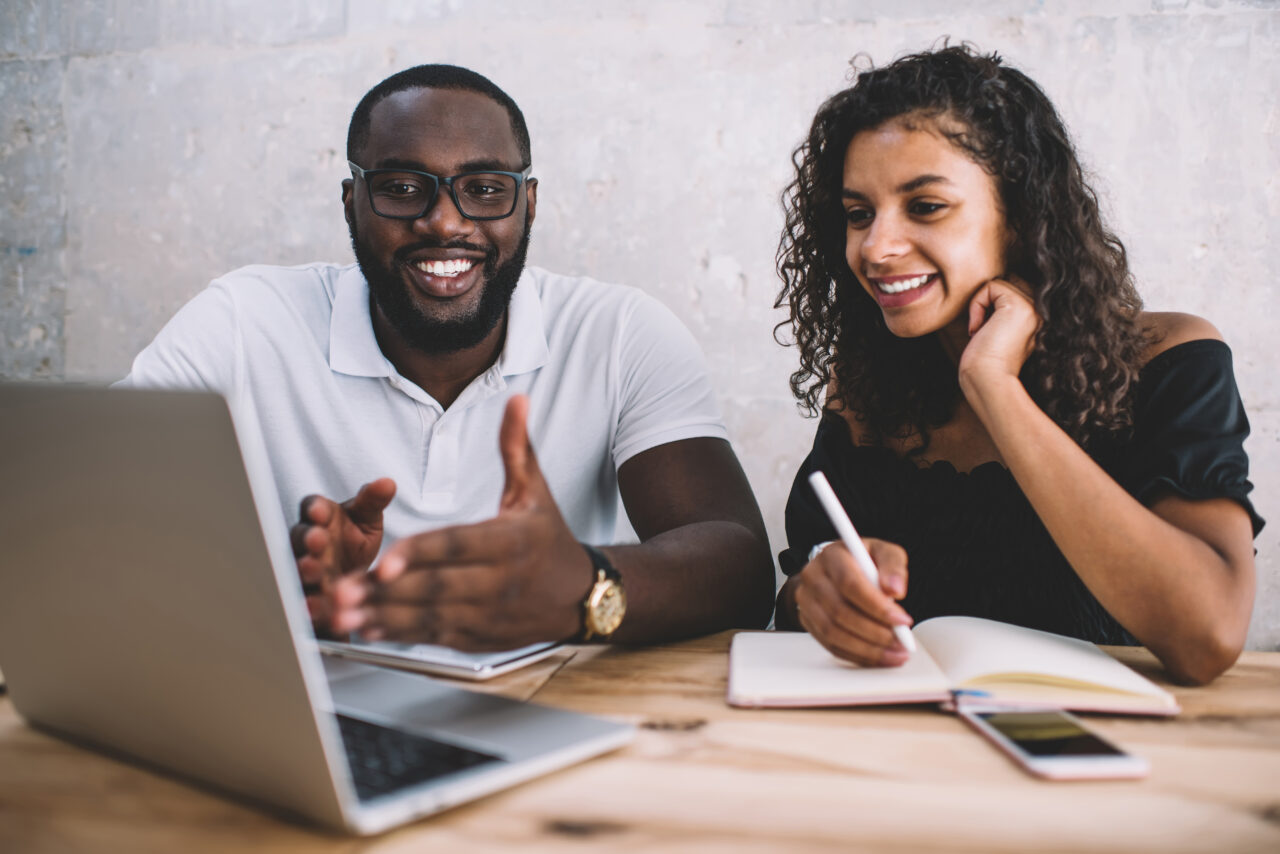 As a business owner, your entrepreneurial mindset is one of your significant assets. It's responsible for your go-getter attitude and drives you to succeed.
That said, this mindset can also be your biggest downfall. It can make you hesitant to reach out for help when you need it.
The truth is that any business owner, no matter how experienced, can benefit from a mentor. Here are some of the most compelling reasons to hire one:
Many Business Owners Have Had Mentors
Many business owners have found success thanks to the help of their mentors. For instance, Richard Branson of Virgin Atlantic received mentorship from Sir Freddie Laker. Steve Jobs had guidance from investor Mike Markkula, who provided advice and helped make Apple what it is today.
So, who's to say that you, too, can't find success with the help of a mentor? Contact us today to get started!
Mentors Bring Experience to the Table
Typically, your mentor will be from the same industry you're in, and that commonality is invaluable. They will be someone just like you, only with many more years of experience under their belt.
This experience will help you take your business to new heights. After all, your mentor was once in your shoes. They'll help you avoid the mistakes they made and give you practical advice.
Mentoring Fills in Your Gaps
You don't know everything, and it's silly to pretend otherwise. Whether it be marketing, finance, etc., some areas aren't your cup of tea. You'll need to find a way to fill in these gaps.
What better person to do this than your mentor? They will advise you on things you may have little knowledge of, giving you a more well-rounded understanding of your business.
Mentors Provide a Fresh Perspective
As an entrepreneur, it's easy to get tunnel vision. You become so caught up in your work and forget to take a step back.
Luckily, your coach can provide you with a much-needed fresh perspective. They'll give you an outsider's look that is essential for keeping up with the industry's latest happenings. They'll provide you with advice for perfecting your pitches, innovating your internal processes, and more.
It Helps You Make Connections
Our whole lives, we've heard the phrase "It's not what you know; it's who you know."
This adage couldn't hold more true with business mentoring. Knowing the right people will help you take your business to the next level.
But, making connections is easier to hope for than achieve. It can be tricky to break your way into the industry and meet key players.
A business mentor makes this process much more manageable. They've been in the industry for years and already have plenty of connections. They'll be able to introduce you, which will help you build your own connections list.
Mentors Help You Grow
A coach's purpose is to help you grow. They teach you how to take charge of your company and connect you with helpful resources. Also, they help you with personal growth, giving your company a solid leadership foundation.
Mentoring for My Business: What to Look For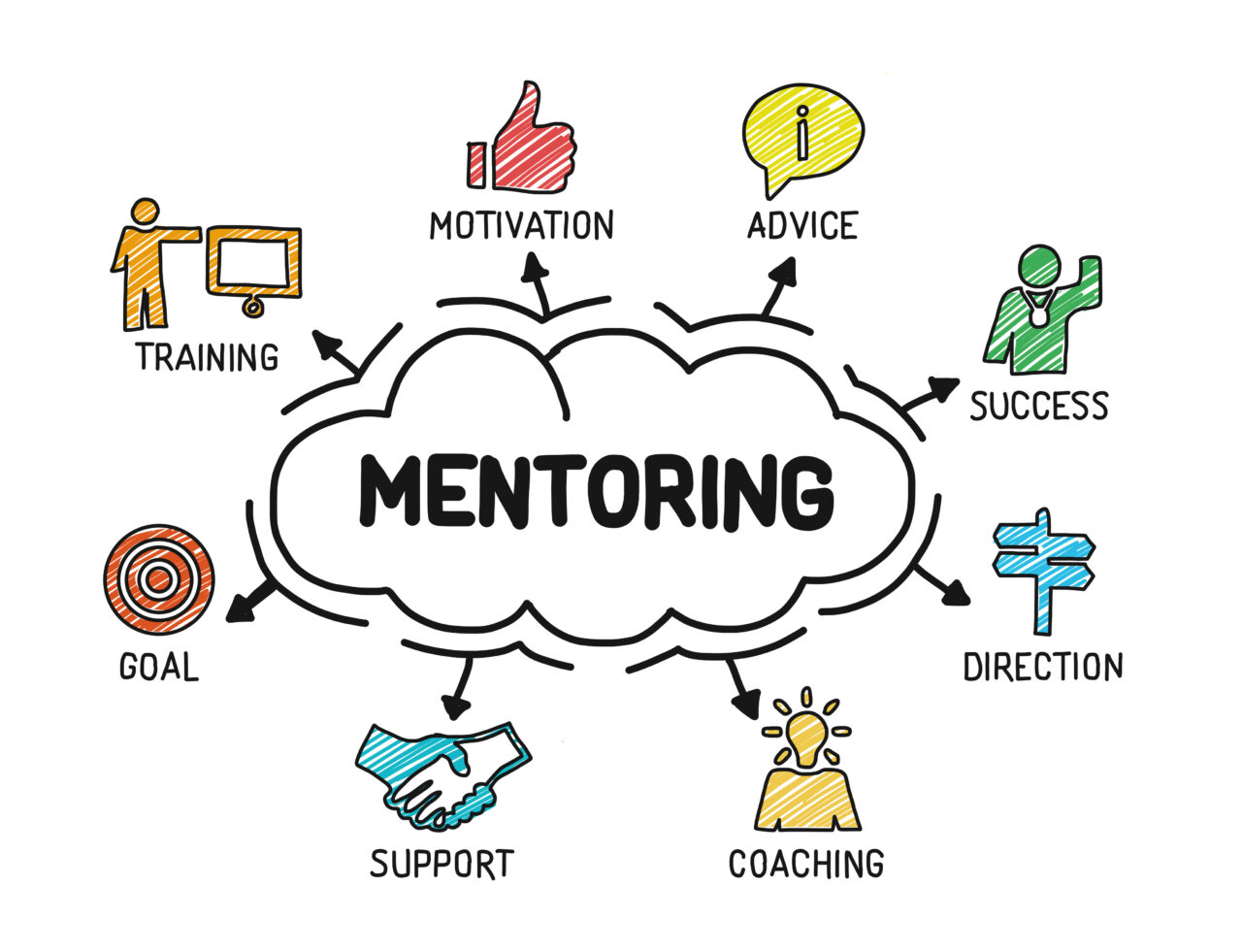 When looking for a business mentor, you want someone with years of experience relevant to your industry. You should also look for someone who is:
Willing to offer flexible solutions
These traits will ensure your coach gives practical advice and helps your business grow.
How to Find a Business Mentor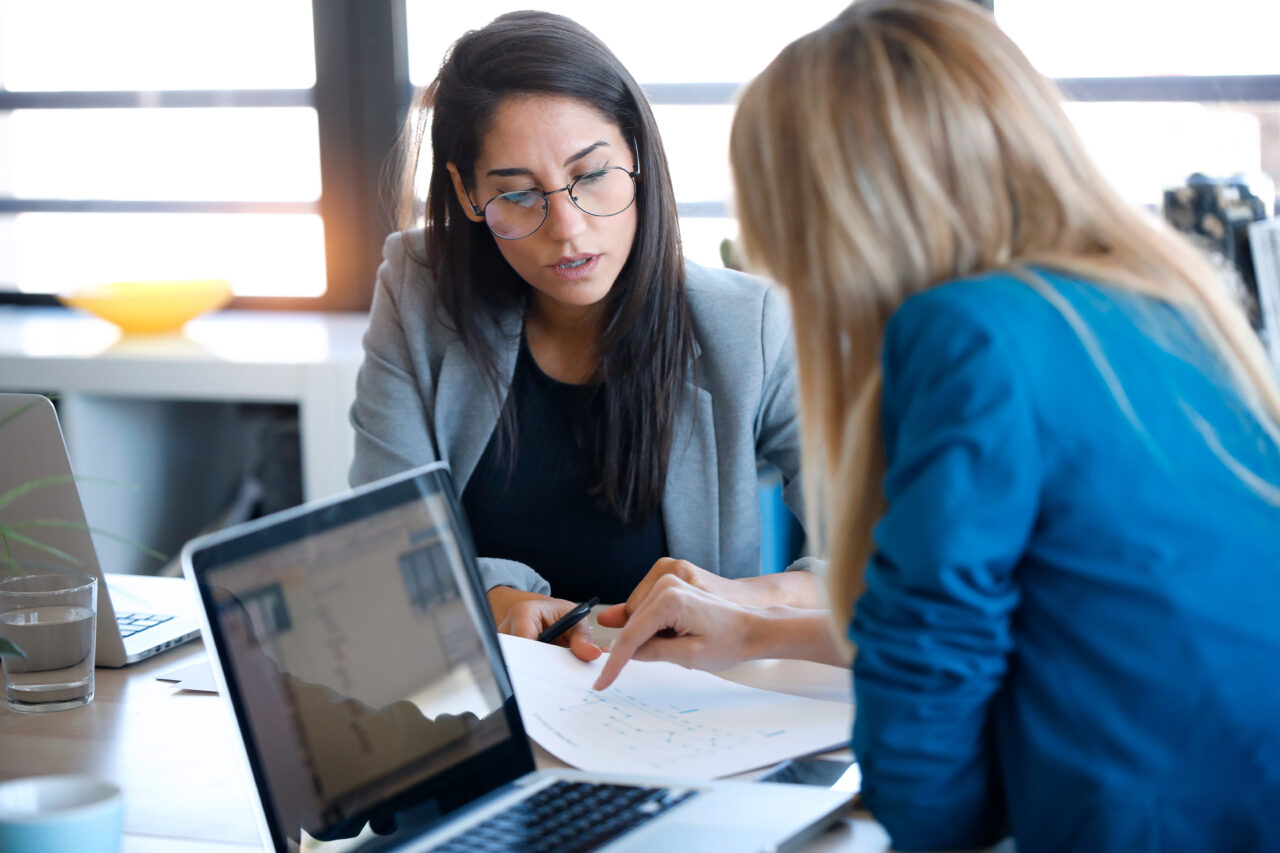 There are many ways you can find a business mentor.
Some people scour networking events, looking for someone who might be interested. Others rely on their existing industry connections or use professional networking sites.
These methods can be useful. However, the truth is that it can be hard to break into your industry and find someone willing to coach you.
We recommend hiring a business mentor. Our coaches are dedicated to your company's success and will give you the individualised attention you deserve. Contact us today!
Our Process
Business mentoring will help you take your business to new heights. So, if you hire one through us, what can you expect?
Our Brisbane business mentoring process goes a little something like this:
We'll get an idea of your company, the goals you have for it, and other important information. Then, we'll connect you with one of our expert coaches.
Our coaches specialise in a variety of fields. We enlist experts from industries like manufacturing, law, accounting, and more. We even have coaches who specifically focus on team building. So, whatever your needs may be, you will get a coach who has relevant experience.
All of our coaches care about your success. They give you:
Strategies to help you, your staff, and your company grow
Mentoring specific to your business
Clarity of vision in identifying problems
Tactics to improve profits
Whatever your goals may be, we strive to get you there.
Call Us Today
Our coaches have all the traits of great business mentors. They are talented, experienced, and eager to help you get results.
The mentor relationship is what you need to meet your company's goals. Get started with Brisbane business mentoring by calling us today!