Business Mentoring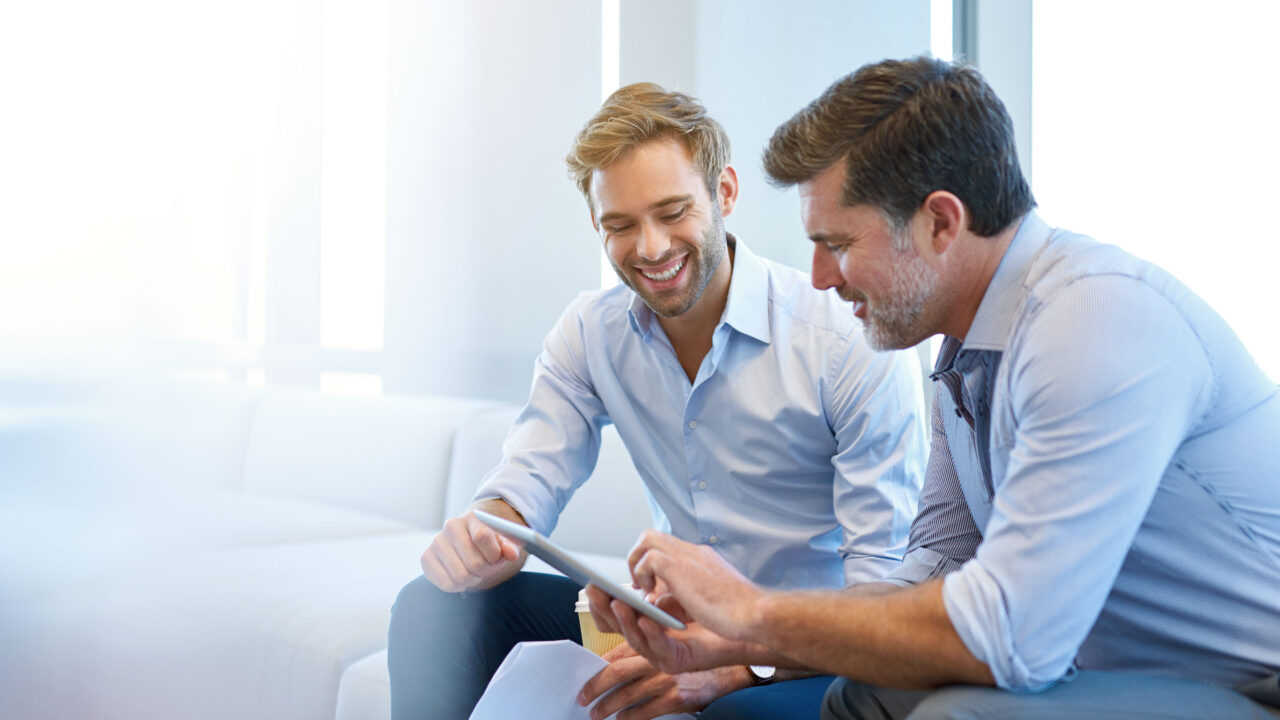 Brisbane business mentoring helps owners, management, and other top-level members of your company hone their skills as mentors. Our training program helps participants learn to inspire, guide, and be proactive in their mentorship, creating consistency and excellence in all stages of business development. Contact us today to set up a consultation with our business mentoring experts.
Time Management
Time management is paramount when running a company. It's all about knowing where to focus your time and why. When employees have good time management skills, your company can streamline operations and be more efficient. Set up a consultation with Brisbane Business Coaching to learn about our time management solutions.
Staff Recruitment and Outsourcing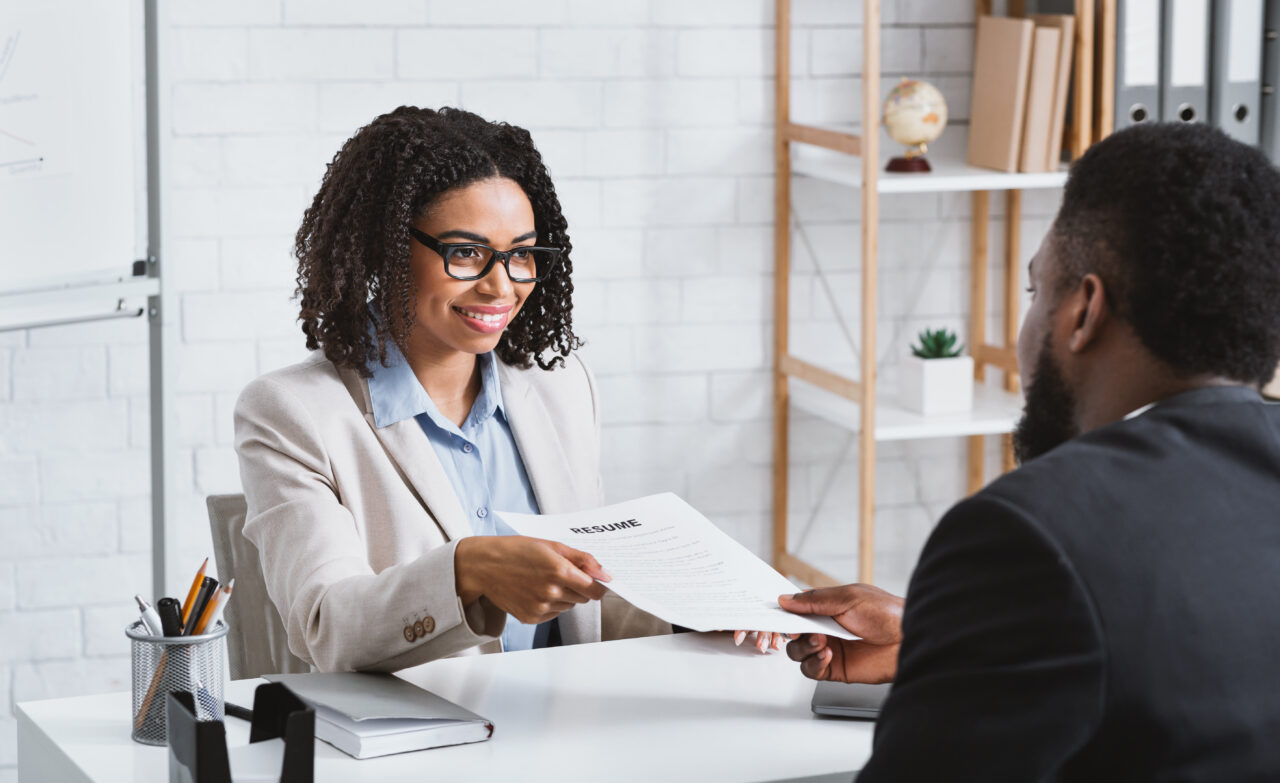 Outsourcing administrative roles and other positions gives your company more time and money to focus on what matters: the customers. Brisbane Business Coaching offers consultations for staff recruitment and outsourcing. Set up a meeting with our recruitment and outsourcing experts today!
Staff Development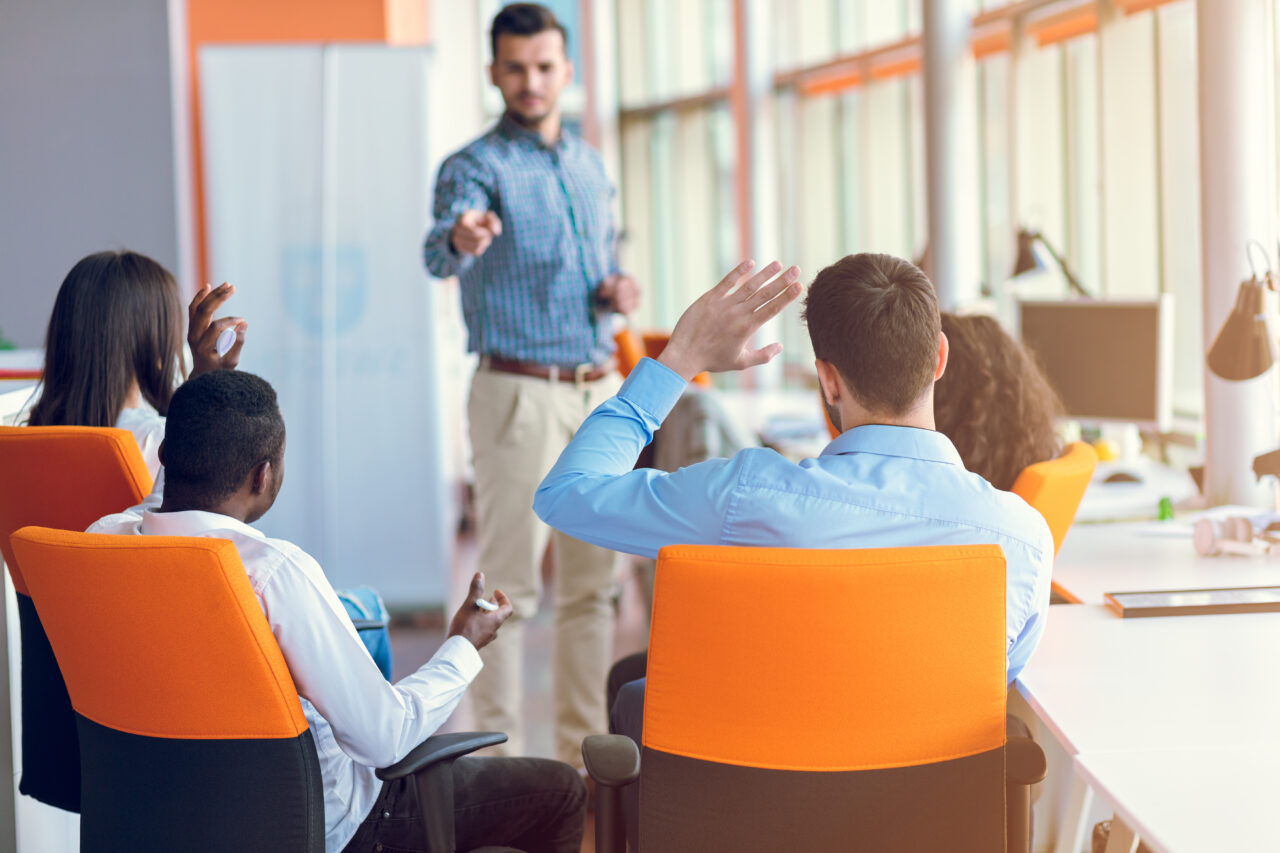 Building a strong company starts with developing your staff to be hard-working, efficient members of a team. Brisbane Business Coaching can train your team members in customer service and other fields to help your organisation attain your desired performance and achieve results. Set up a meeting with an expert staff member to inquire about staff development today.
Sales and Marketing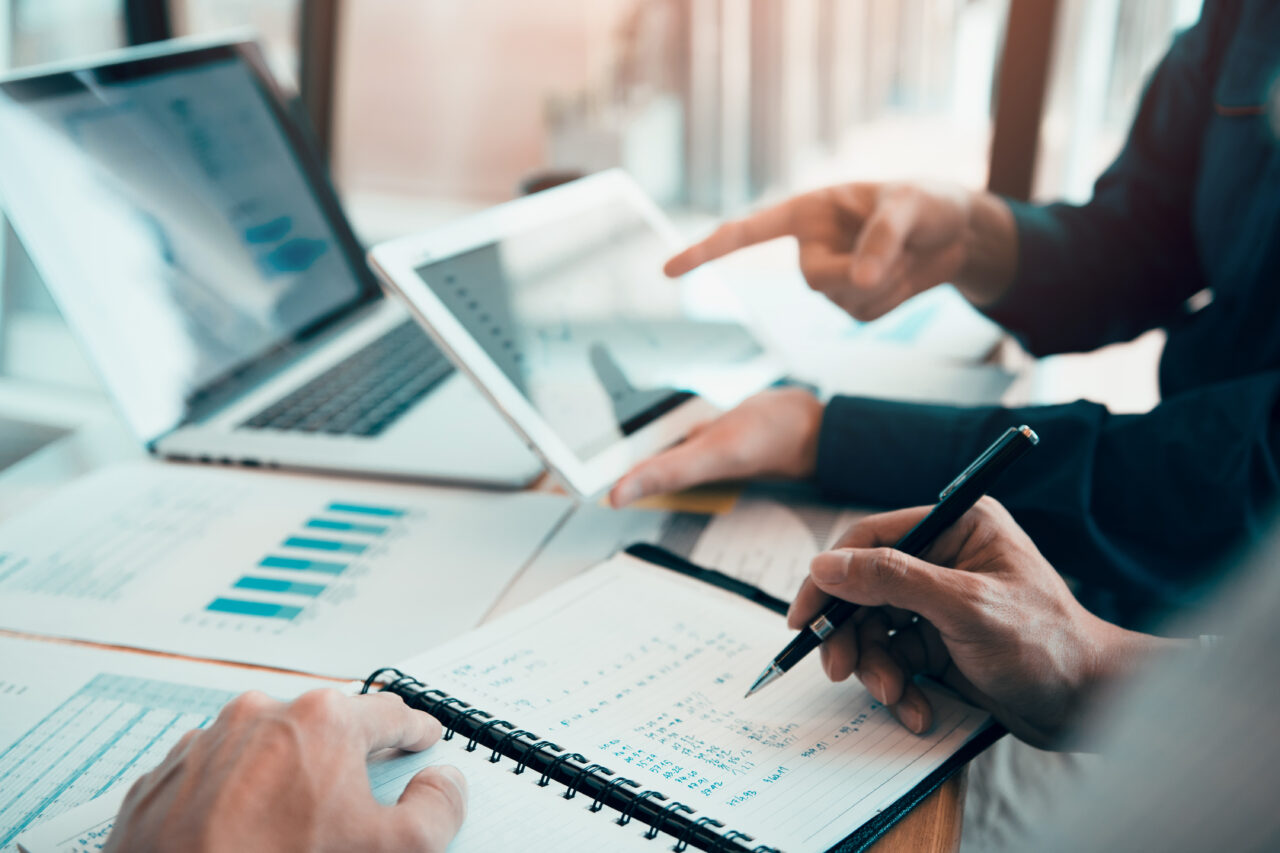 You can't have a company without the essential foundation of sales and marketing knowledge. Brisbane Business Coaching offers coaching on sales and marketing, so your team gets your company's name out there positively. Contact us today to set up a consultation with our coaching professionals.
Profit First / Profit Mechanics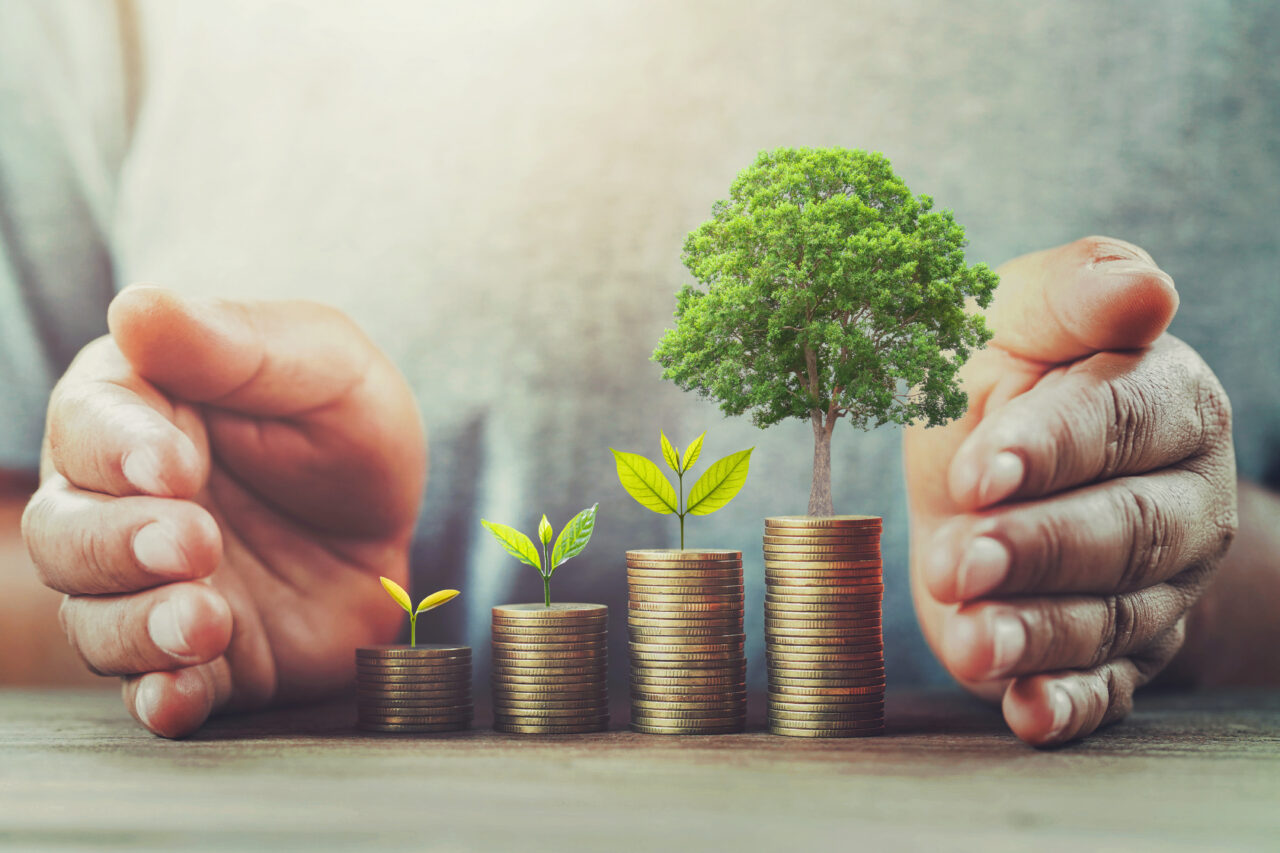 The Profit First Formula builds your company sustainably to create long-term success. Brisbane Business Coaching offers coaching on this valuable formula. With this knowledge, you'll make record profits to spend on what your company needs. You'll also be able to master your cash flow and help your employees generate more money. Check out our mentoring services for profit first / profit mechanics today to get started earning higher profits.
Cash Flow Analysis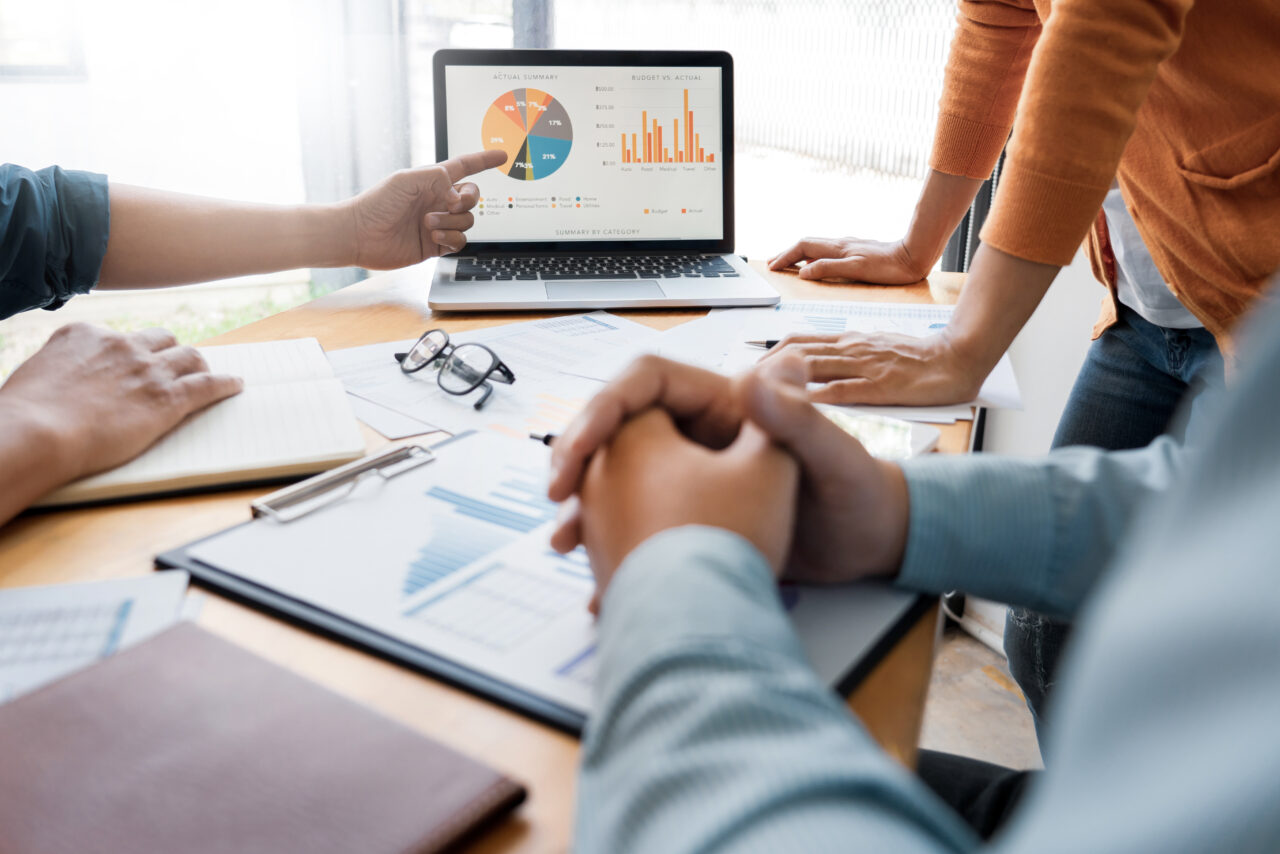 If you don't know where your cash is going, you can't be sure that your company is running successfully. Brisbane Business Coaching guides you through cash flow analysis so that you can learn valuable lessons about finance and revenue streams. You'll understand how to quickly detect profit loss, missing funds, profit channels, and more in no time with our easy and informative coaching sessions. Contact us today to learn more about our cash flow analysis coaching services.
Business Planning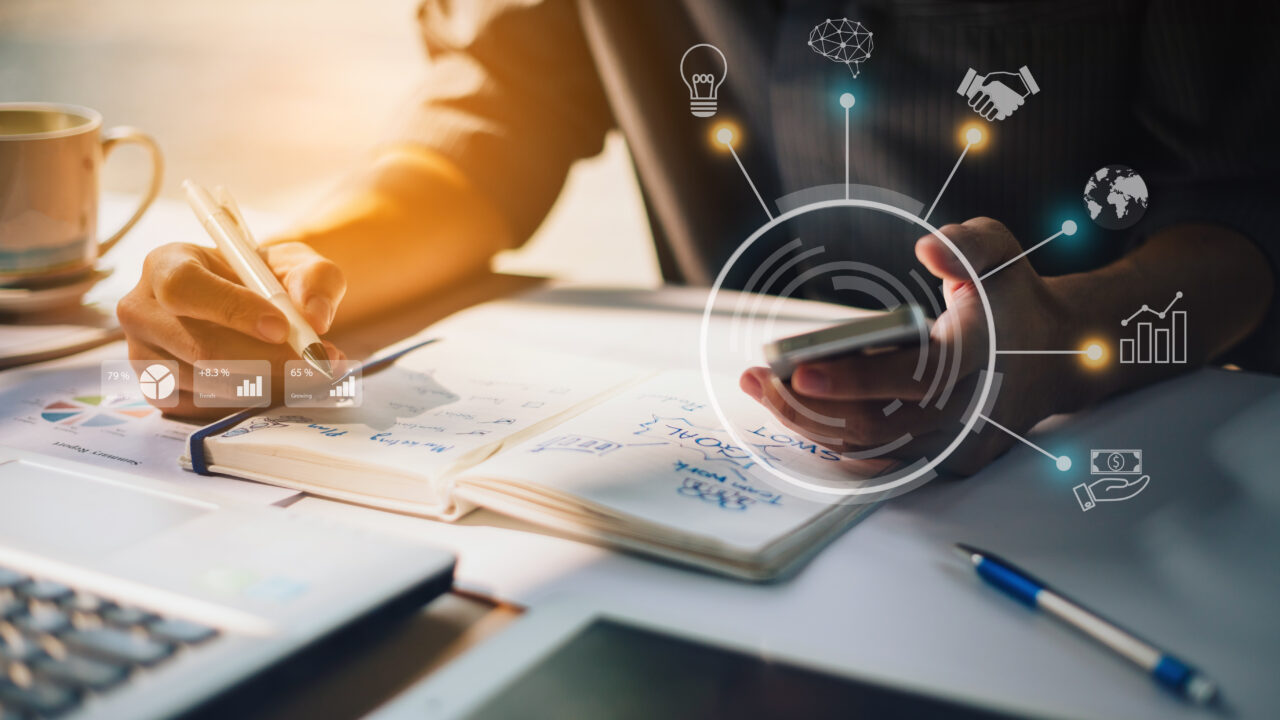 Everyone knows that owning and running a company requires intensive planning. A sound and concrete plan that clearly outlines the company's purpose, vision, goals, and strategy will help your team build the right foundation and accelerate results. If you're not sure how to best plan your company and get it on the road to success, contact Brisbane Business Coaching for information about our business planning coaching.
Brisbane Business Coaches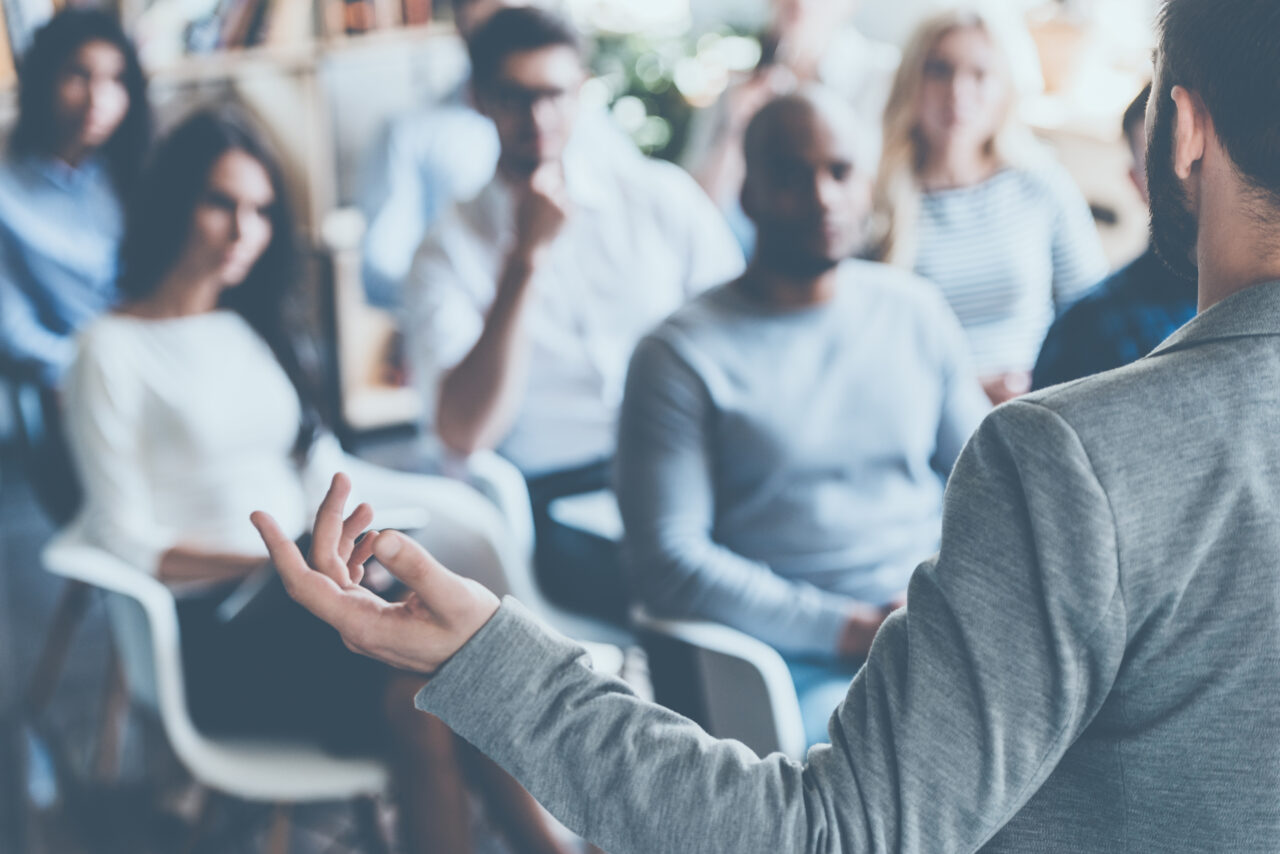 Brisbane Business Coaches are experts in various fields. Our coaches add value to your company by identifying issues and problems, then helping you create actionable plans to solve those problems. From there, your brand will be able to flourish, and you can rest easy knowing that your employees are learning from experts. If you're interested in learning more about our business coaches and their areas of expertise, contact us today!
Coaching Services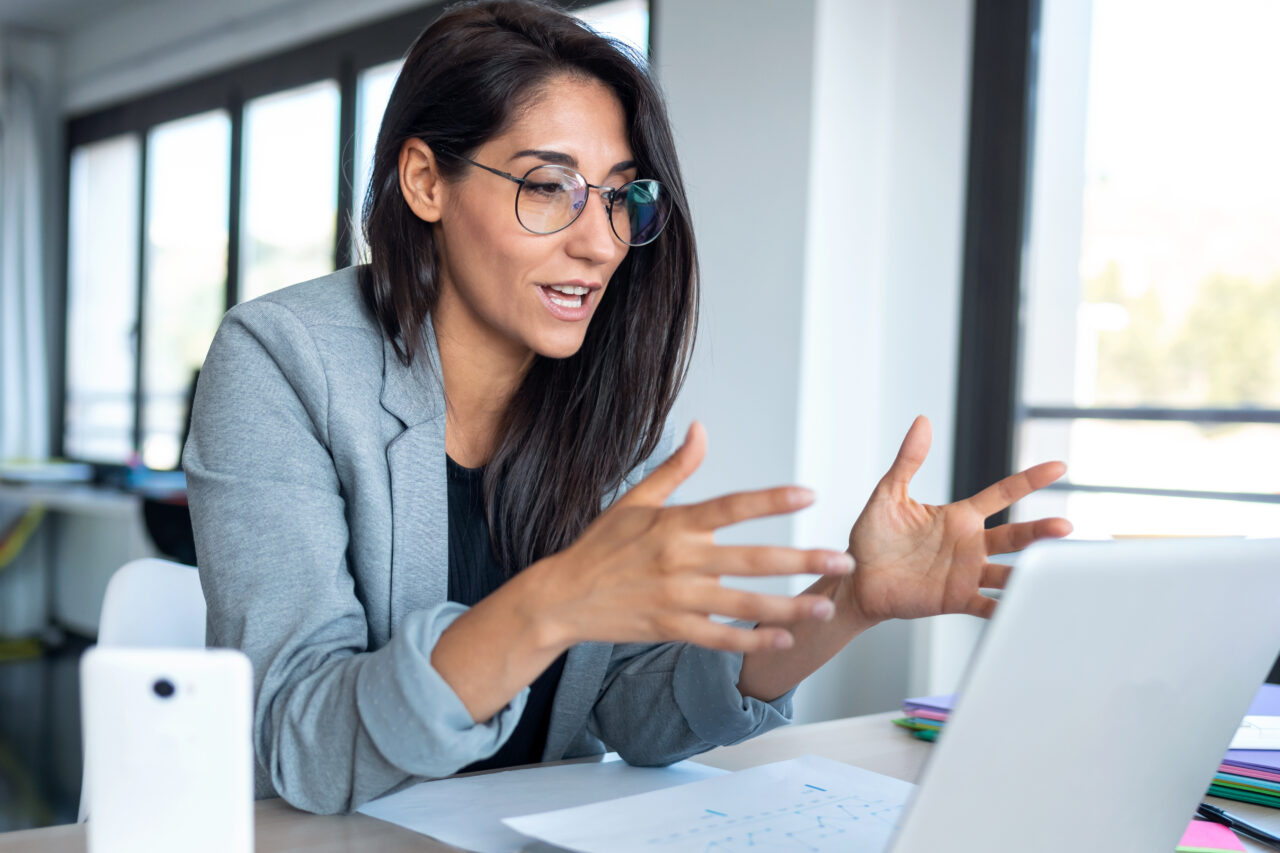 Brisbane Business Coaching offers coaching on a variety of subjects including cash flow analysis, business planning, sales and marketing, staff development, and many more. Regular work with our coaching staff will help you understand your company better and align your actions with your goals. We'll inspire managers and team members alike to rise to any challenge. Set up a meeting with our experts to learn more about our coaching services today.
Just Starting Out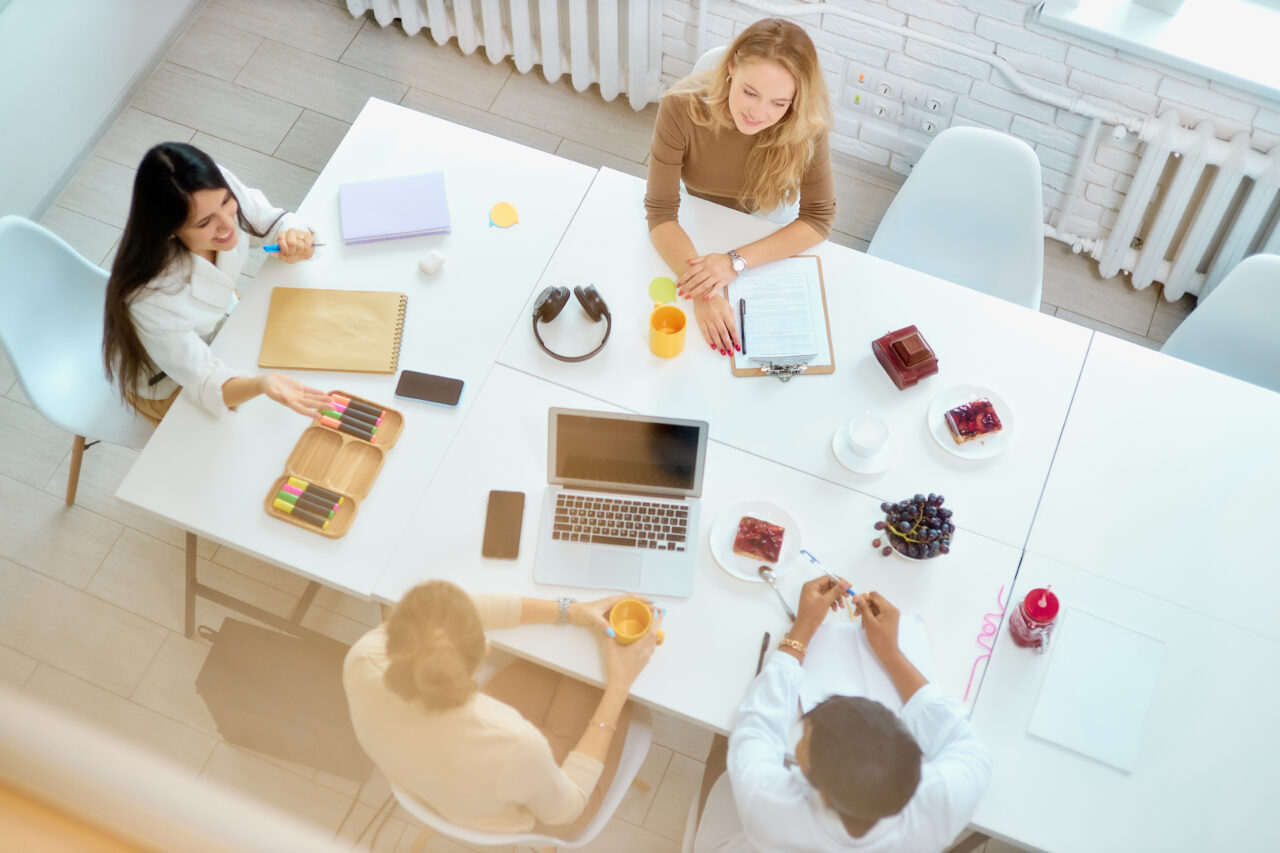 If you're just starting out, you could benefit from getting a mentorship or coaching session from our experienced professionals. Maybe you don't know enough about sales and marketing, or you need some help to align or create a plan with your company goals in mind. Brisbane Business Coaching is here to help you start and grow your company. We'll help you get your up-and-coming company on the road to success! Set up a meeting with us today to learn more about our ideas for start-ups.
DIY Business Marketing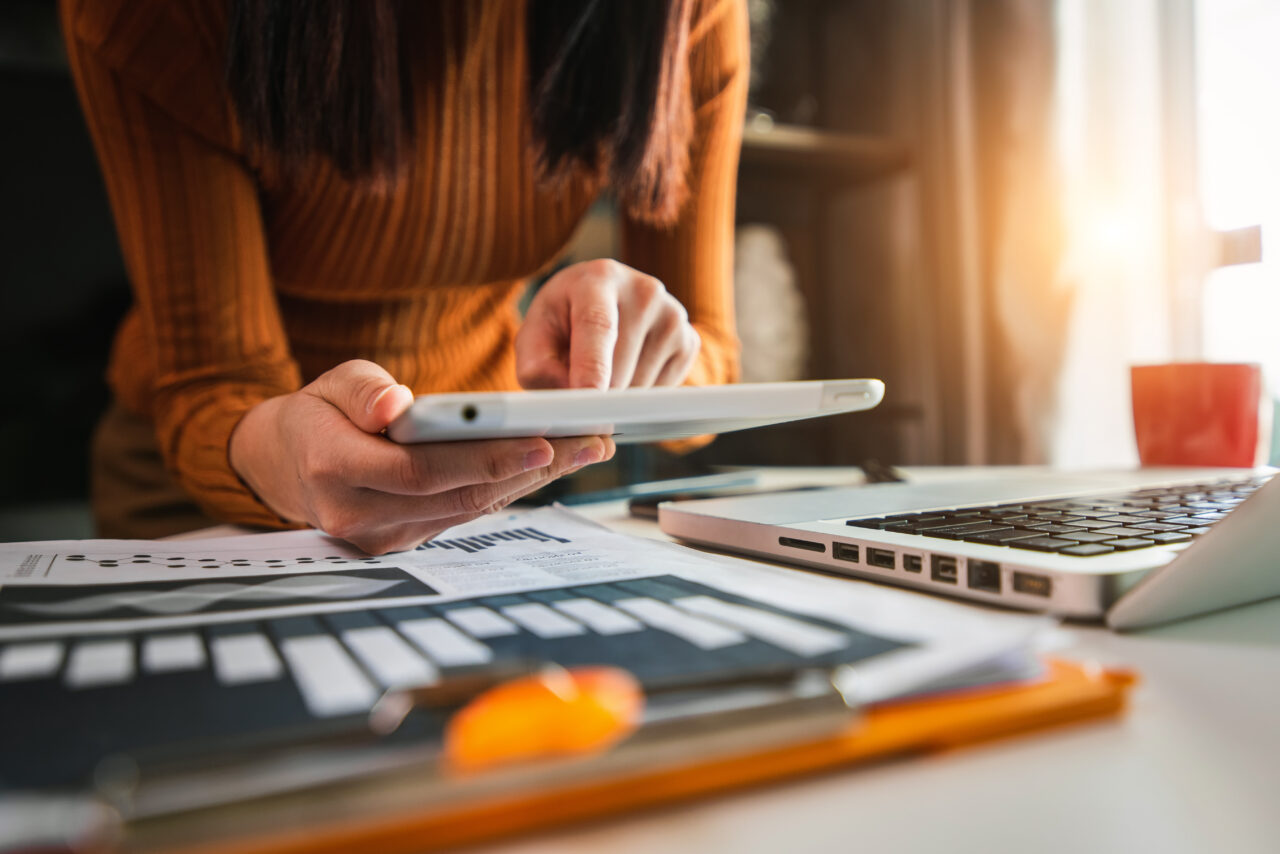 Don't want to pay exorbitant prices for someone to do your SEO and digital marketing for you? Not an issue. Brisbane Business Coaching can help you manage your marketing yourself. We'll coach you on search engine optimisation, digital marketing, market research, strategy, and everything else you'll need for successful marketing. Contact us today and let us know how we can help you learn more about DIY business marketing.